Early Sunday Morning Augusta Fire Causes Extensive Damage at Car Dealership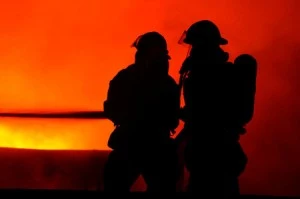 An Augusta fire has caused $100,000 of damage. The blaze occurred at the Darling's Dodge dealership on Western Avenue early in this (May 4) morning. The building suffered significant damage. One firefighter did have a minor injury, however they did not need any assistance.
According to WABI-TV, the fire was in a secondary building attached to the main building. It wan an electrical fire started by equipment that moves vehicles.