10 Awesomely Creative Resumes
In today's job market, it's nearly impossible to land a new position, let alone an interview. That's why it's really important to make sure you stand out from other candidates right off the bat. But how the heck are you supposed to do that with no face time?
Take a cue from these clever job-seekers. While there is a fine line between an over-the-top and a standout resume, striking the right balance could land you that interview and, ultimately, a cool job. Take some notes, and check out these 10 awesomely creative resumes.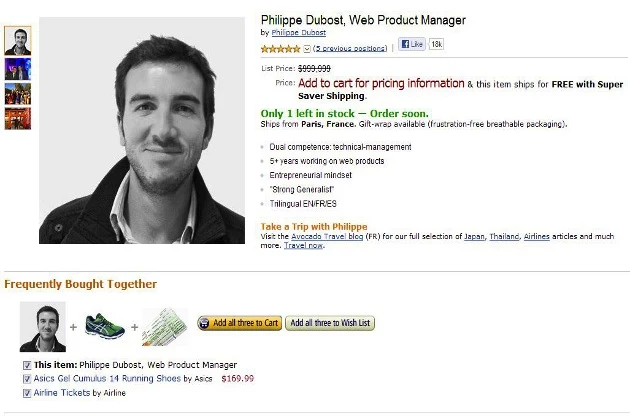 Source:
10 Awesomely Creative Resumes