Hot Summer Tours 2014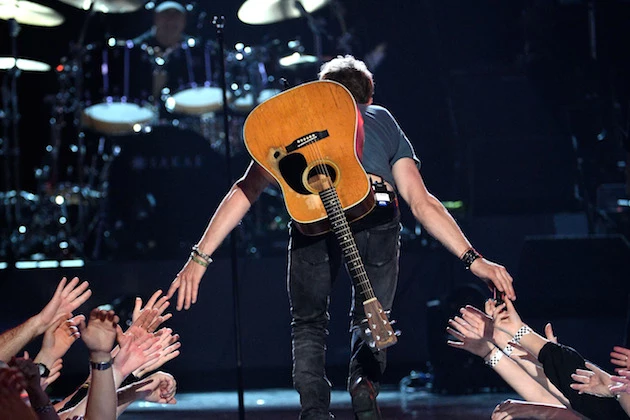 This summer's best tours show off the veritable cream of the crop in country solo acts — veterans of the stage who know how to consistently and unflinchingly put on an absolutely killer concert. Even better, these masters of the sizzling summer show are sharing the stage with a mix of opening acts who are well on their way to headlining a tour of their own.
Keith Urban is on the hot list for the second year in a row with his Raise 'Em Up Tour, proving that he's the energizer bunny of country music. Blake Shelton and Miranda Lambert may be married, but they won't see much of each other with their Ten Times Crazier (him) and Platinum (her) Tours. None of these superstars are No. 1 on the ToC list of Hot Summer Tours however.
Source:
Hot Summer Tours 2014