Huntin', Fishin', And Cycling Every Day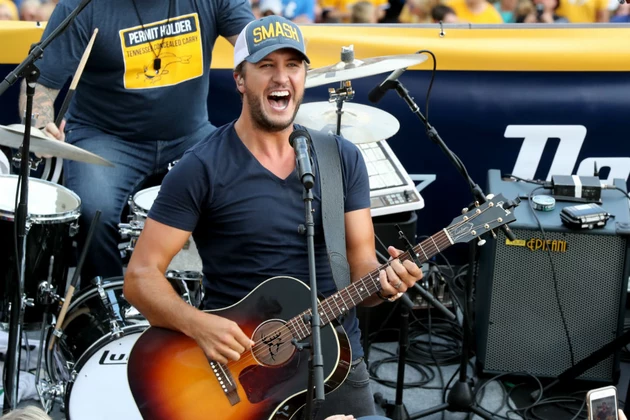 Over the last few years, Luke Bryan has found a different way to stay fit. The man who's fond of ATV's, and outdoor life in general has taken up cycling.
Luke was recently a guest on Lance Armstrong's podcast "The Forward," where he explained what got him into life on two wheels "I had been on the road for a long time, and was on stage one night, and my knee puffed up on me. I had to quit jogging, so I started cycling, and it's totally changed the game." Bryan also noted that learning how to ride was like learning a new language with all the different lingo cyclists used. The "Light It Up" singer also spoke of a inexpensive way to patch a bike flat.
Got in a few miles w @LukeBryanOnline before taping a new Forward episode. It is up now https://t.co/qHbhn0ROMTpic.twitter.com/m6dsc1DJjT

— Lance Armstrong (@lancearmstrong) September 26, 2017
Elsewhere, he expanded on past family tragedies, and the role country radio continues to play in his success. Hear the full podcast below.
" align="center"]