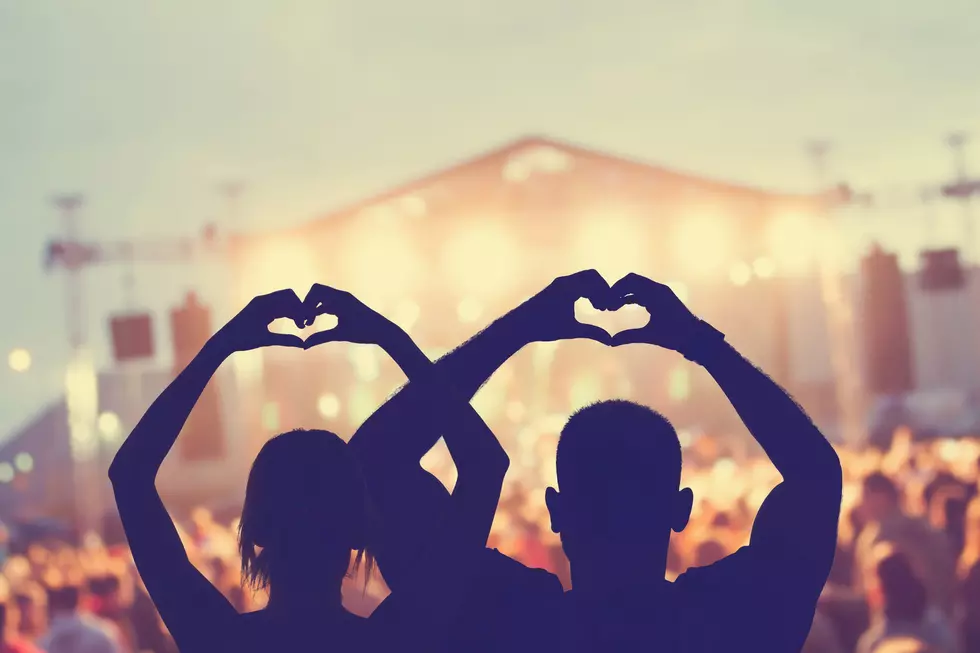 'A Day To Love Yourself' Happening In Belfast Sunday June 6th
m-gucci
There is nothing more important in this life of yours than loving every bit of who you are. Self-love isn't easy, but it really is so darn important. Self-love teaches you to love all parts of you, even those that others don't agree with, and it also helps you set boundaries on how you should and want to be treated by those around you. I can't stress enough just what self-love will do for a person.
According to a Facebook event made by AcceptableME, Sunday, June 6th is 'A Day To Love Yourself.' This amazing event will be held at 9 Field Street in Belfast from 12:00 pm to 5:00 pm. Expect to eat some delicious grub, enjoy a ton of activities. There will also be raffles, a few vendors, and even mini photo sessions with Jessica Michael Photography.
A Day To Love Yourself is for EVERYONE of any age, gender, LGBTQ, as well as all body types. Make yourself comfortable and connect with others who are learning to love themselves as well.
What Are the Signature Drinks From Every State?
---
Hey, have you downloaded our FREE app? If not, you totally should. With the app, you can stream us anywhere at any time; you can also send us messages, win exclusive prizes, and you'll even get the latest breaking news sent right to your phone. Want to download the app right now? All you've got to do is enter your mobile number below, and we'll send a download link right to your mobile device. It's that easy!