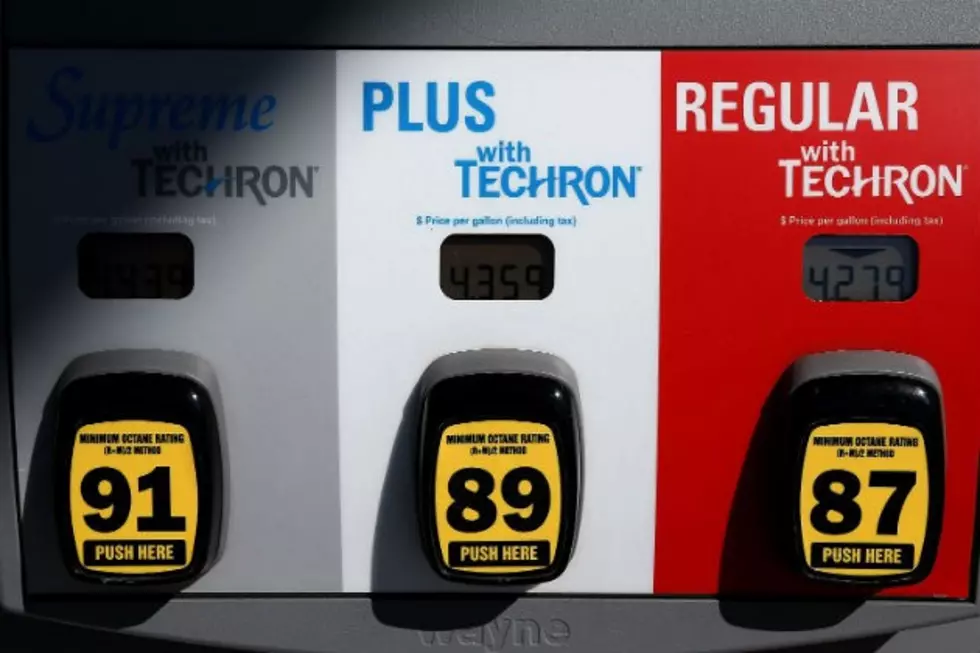 Maine Gas Prices Stable This Week
Justin Sullivan, Getty Images
It looks like the lowering of gas prices are slowing down if not ending. According to GasBuddy.com, gas prices in Maine, were basically even from last week. The average in Maine is at $2.248 per gallon, down .04 cents from last week.
Nationally, the gas prices went up just over two cents a gallon for an average of $2.31 per gallon.
One gas station in Maine reported gas prices under $2 a gallon, it is at a gas station located in Biddeford.