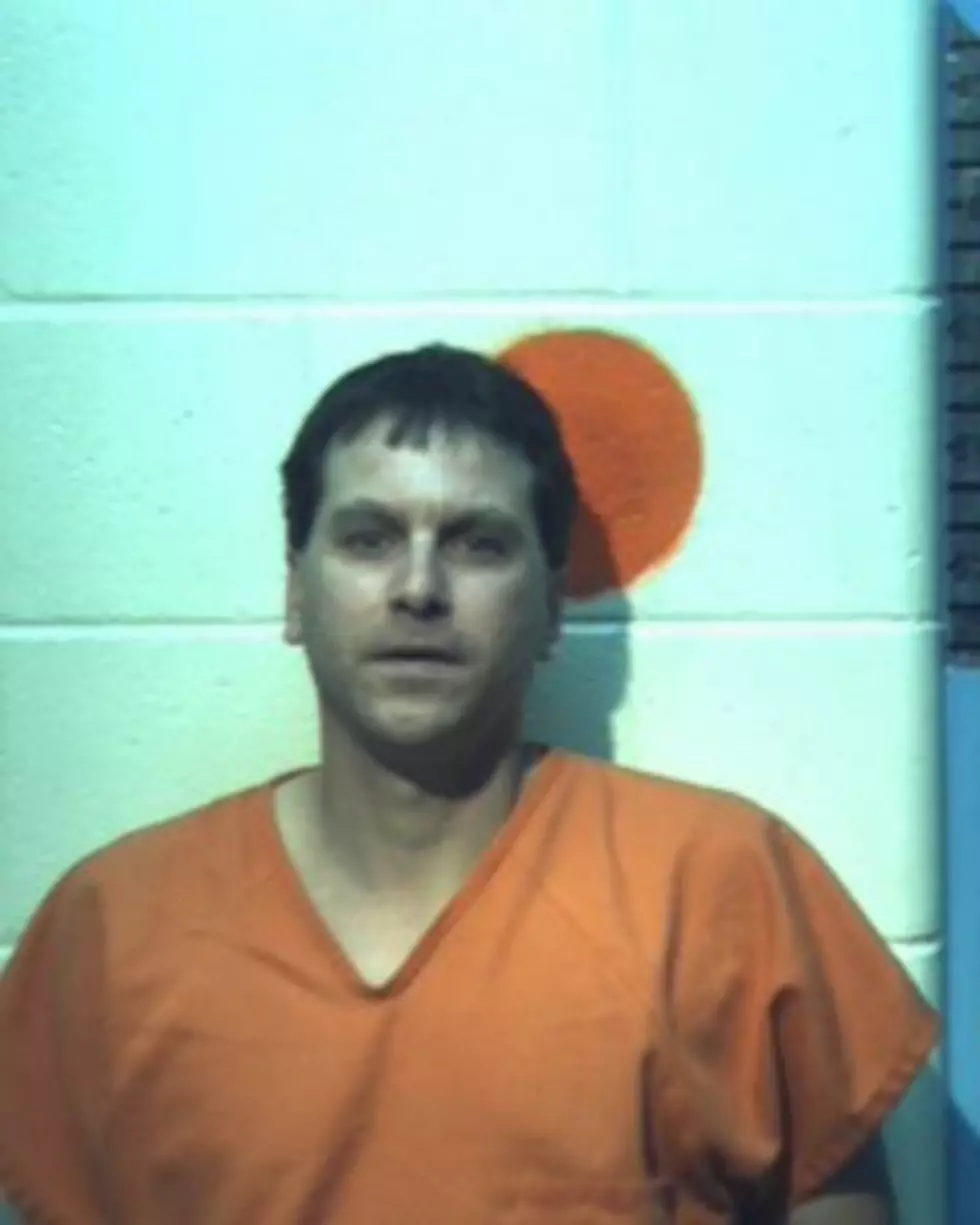 Suspect Sought – Considered Armed and Dangerous [Update]
Photo, Maine State Police
State Police are helping search for a man sought in connection with a suspicious death. He was seen leaving a house with a rifle sometime after his girlfriend was shot and killed.
Public Safety spokesman Steve McCausland says the  Aroostook County Sheriff's Office received the call of a domestic violence incident at 754 Main Street in St. Francis just before 6 Saturday morning. State police also responded.
Before they arrived at the scene, information was relayed that a 31-year-old woman had been shot and killed. Witnesses in the home said they saw Jesse Marquis,38, leave the house and go into the nearby woods with a rifle.
McCausland says the victim is Amy Theriault, 31, long-time girlfriend of Marquis. As off 11:35 Saturday night, he remained at large.
State Police, Aroostook County Sheriff's Deputies, U.S. Customs and Border Protection, and the U.S. Border Patrol are all actively searching for Marquis. He's described as 5'7" tall, 150 pounds, with black hair and blue eyes. He was wearing blue jeans, a green hooded sweatshirt, and a Cabela's ball cap. He was last seen entering the woods on the south side of Route 161.
State Police are asking for the public's help in locating Marquis. If anyone believes they've seen him or has information about his whereabouts, they're asked to call State Police in Houlton at 207-532-5400, or the Aroostook County Crime Stoppers at 1-800-638-8477.
Police strongly recommend that anyone who spots Marquis, do NOT approach him as he is considered armed and dangerous. Call police immediately and let them apprehend him.