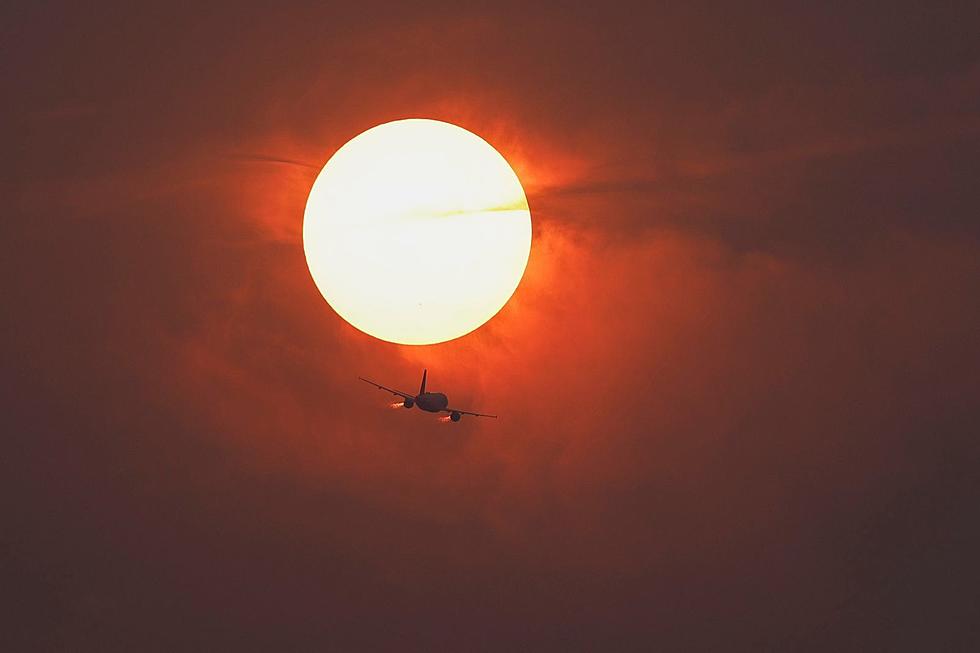 BBQ Battle Video Gone Viral [VIDEO]
Is this video for real or a hoax, either way, it is very entertaining. A YouTube video is exploding on social media that seems to show a Pinellas County environmental specialist, allegedly names Joe Graham, warning Florida residents that their BBQ smoke is a nuisance odor in violation of county air quality regulations.
American Lung Association Grades Maine's Breathability
With summer coming we often get ozone warnings and unhealthy air in the Pine Tree State. In a report released this week by the American Lung Association, they gave letter grades to Maine's counties for 'breathability' based on ozone levels and other factors of air quality. So how did we do?