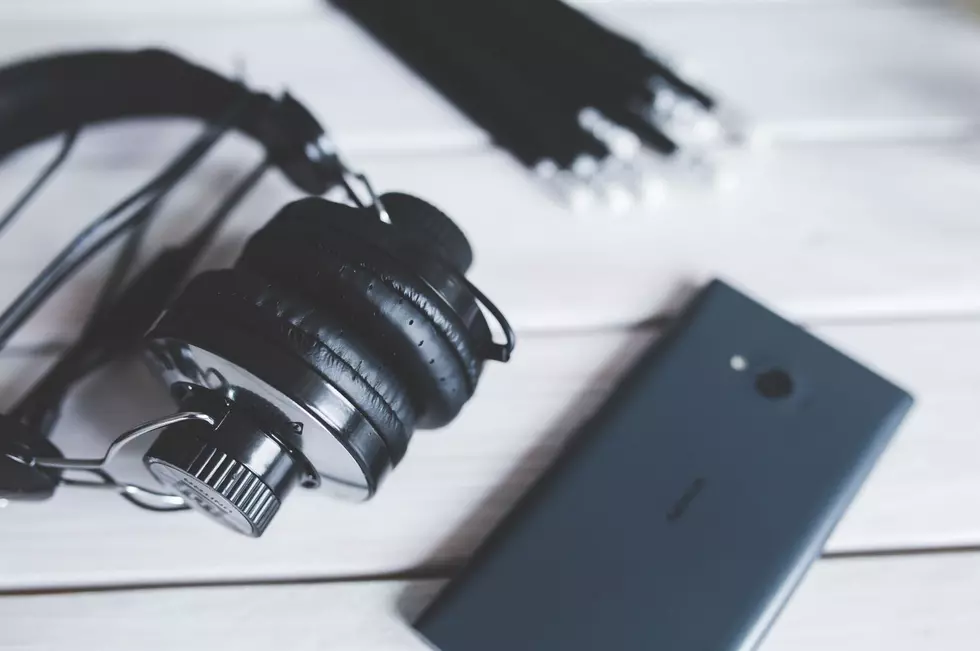 E-cigs Being Discussed by Maine Lawmakers & Other Things You Need to Know
Canva
Here is a collection of the things you need to know today.....
Iowa caucus results are still being calculated with a tight race and still some votes to count according to CNN.
Bath is going to set traps after a number of incidents with rabid fox according to WGME.
Sunday River has investment plans for the next ten years according to centralmaine.com.
---