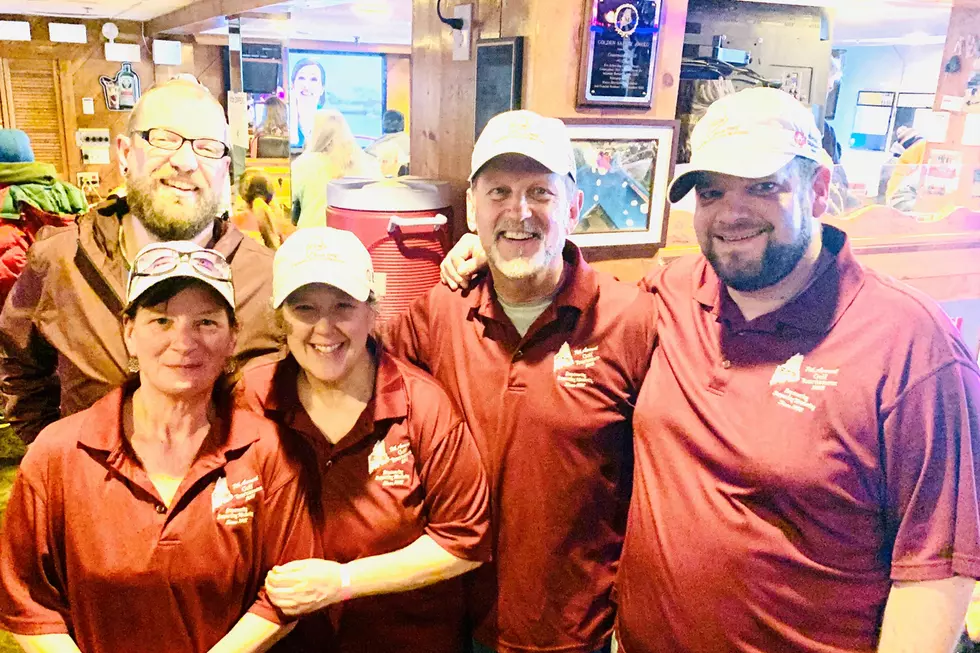 Now Hiring: 10 Reasons Why ESM, Inc. Might Be Your Dream Job
ESM, Inc.
Since it was founded in 1992, ESM, Inc. (Empowering Supporting Mentoring) has developed a reputation for providing world-class, client-based services for those in the local community who need the support that only people in the community can provide.
It's both a great place for employees to jump-start their careers in community health services and for experienced professionals to continue to grow and advance.
Personal growth/positive workplace culture is just as important as salary.
A study by Glassdoor found that 77% of job seekers seek a positive workplace culture and more than 50% said that "company culture is more important than salary when it comes to job satisfaction."
ESM, Inc. understands this important life balance and that's why they are committed to meet both these needs for their current and future employees. They provide opportunities for their employees to engage and have fun in the community they serve, earn incentives and personally grow.
ESM, Inc. offers competitive pay and benefits, including some you might not expect.
If you are looking to make a big difference in community healthcare, your journey starts here. Here are 10 reasons ESM, Inc. is a great place to work:
1) Solid reputation: ESM, Inc. is Maine's premier social service agency for the past 29 years, with a well established impeccable reputation with community providers and DHHS.
2) Flexible schedule. You can work full time (40), part time, overtime & per diem if fully certified. Flexible hours (day or night) and block shifts are available.
3) Paid trainings and certifications are provided, and continuing education reimbursement offered on certain positions.
4) Annual performance-based raises
5) Referral incentives
6) Advancement opportunities
7) Weekly pay/direct deposit
8) Paid time off and holidays
9) Mileage reimbursement
10) Company-paid medical, dental and vision care. ESM, Inc's 401k program with company match also is available after one year of service.
ESM, Inc. presently is recruiting for several positions, with a flexible application approach. They accept walk-in interviews from 8 a.m. to 4 p.m. Monday through Friday, and in-person and virtual interviews can be arranged during office hours, after-hours and on weekends. Phone interviews also are possible.
Here are the requirements of their current openings:
Direct Support Personnel (DSP): Driver's license, car insurance and proof of education (either diploma or GED) required.
Community Case Manager: Driver's license, car insurance and proof of education, (bachelor's degree in psychology or a related field) required. $1,000.00 sign-on bonus available.
Clinician: Driver's license, car insurance and proof of education (master's degree for LCPC or LCSW) required. $4,000 sign-on bonus available.
DSPs start at $16.50 per hour, and case managers start at an annual salary of $37,440.
Ready to get started? Apply by emailing humanresources@esm-augusta.com.