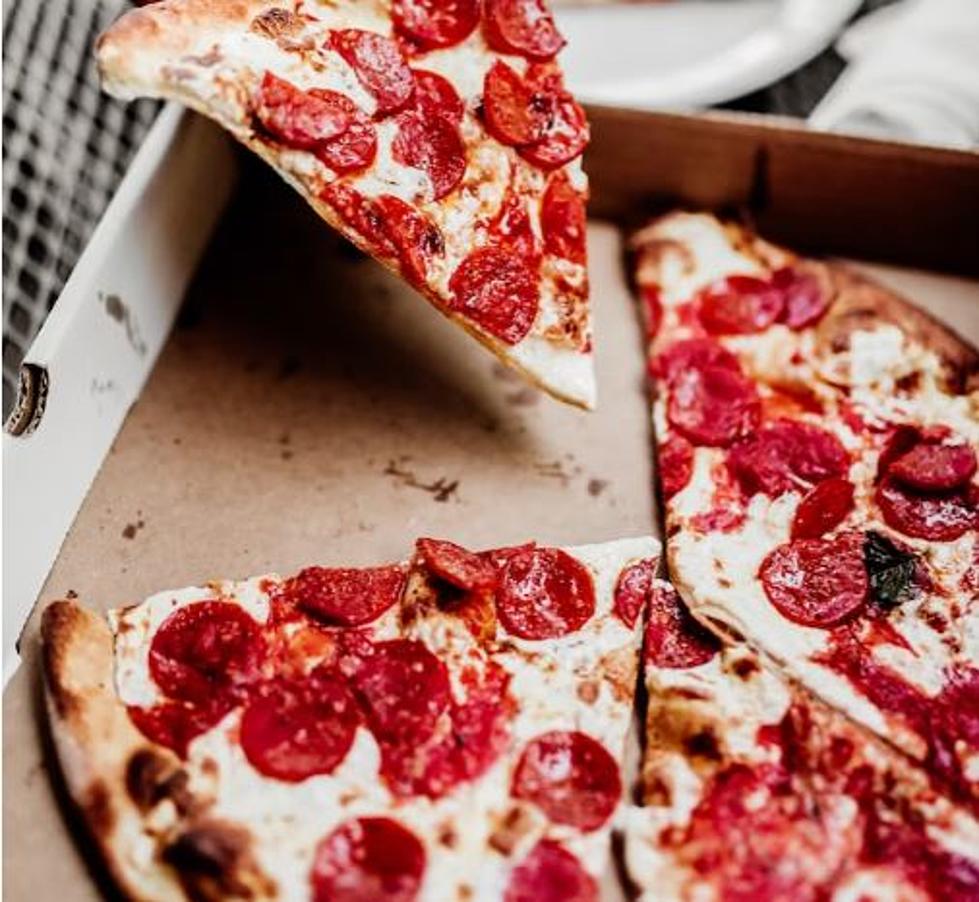 Win Free Lunch For Your Workplace
The Nix Company / Unsplash
We know that, even if you have a job you love, there are still days when work is rough.  Ya' know what makes days like that better?  PIZZA!
And, it's even better when that pizza is free.
That's why we have teamed up with Cappza's Pizza in Farmingdale and Waterville, and Al's Pizza in Skowhegan to hook our listeners up with free lunch.
It's our way of saying thank you for listening on the job.
Our lunch deliveries are powered by 207 Tech.  They provide IT support and services to Central Maine
Just fill out the form below to enter your business.