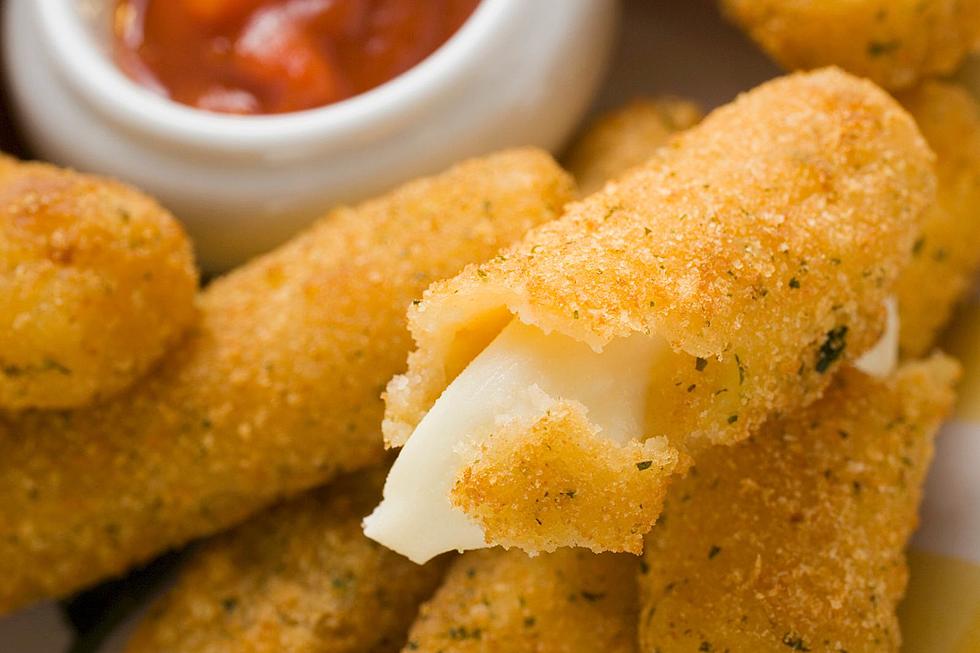 13 of the Best Places for Mozzarella Sticks in New Hampshire
Canva
Mozzarella sticks are the best. Things. Ever.
This writer's made that statement about all kinds of food, but you truly can't go wrong with mozzarella sticks. They're a fantastic snack, and fit for any occasion.
Yours truly has treated herself many times to a basket of mozzarella sticks, especially during college. She even stopped by her go-to mozz stick spot on campus right before graduating, just to say her goodbyes.
Are mozzarella sticks healthy for you? Absolutely not. But you gotta live a little, you know? Who says you can't enjoy the finer things in life?
It's not hard to find mozzarella sticks in New Hampshire. Tons of places offer them, especially the ones known for their pub grub. But which restaurants serve mozzarella sticks that are on a whole other level; the best of the best? Thanks to the Seacoast Eats Facebook group, we now know.
One of the group's members shared a post inquiring about the best places in the Granite State to enjoy mozzarella sticks, and dozens of people commented their suggestions. So, without further ado, let's look at some of the spots they recommended:
13 of the Best Places for Mozzarella Sticks in New Hampshire
Speaking of cheesy foods, everyone loves mac and cheese, right? Here are some of the best places to enjoy the comfort dish in New Hampshire, according to locals. Did your favorite spot make the list?
Enjoy Some Scrumptious Mac & Cheese at These 30 New Hampshire Restaurants
While we're on this cheese trend, let's take a look at the top places to get grilled cheese sandwiches in New Hampshire.
17 of the Best Places for Grilled Cheese in New Hampshire
These are the best grilled cheese sandwiches in New Hampshire.