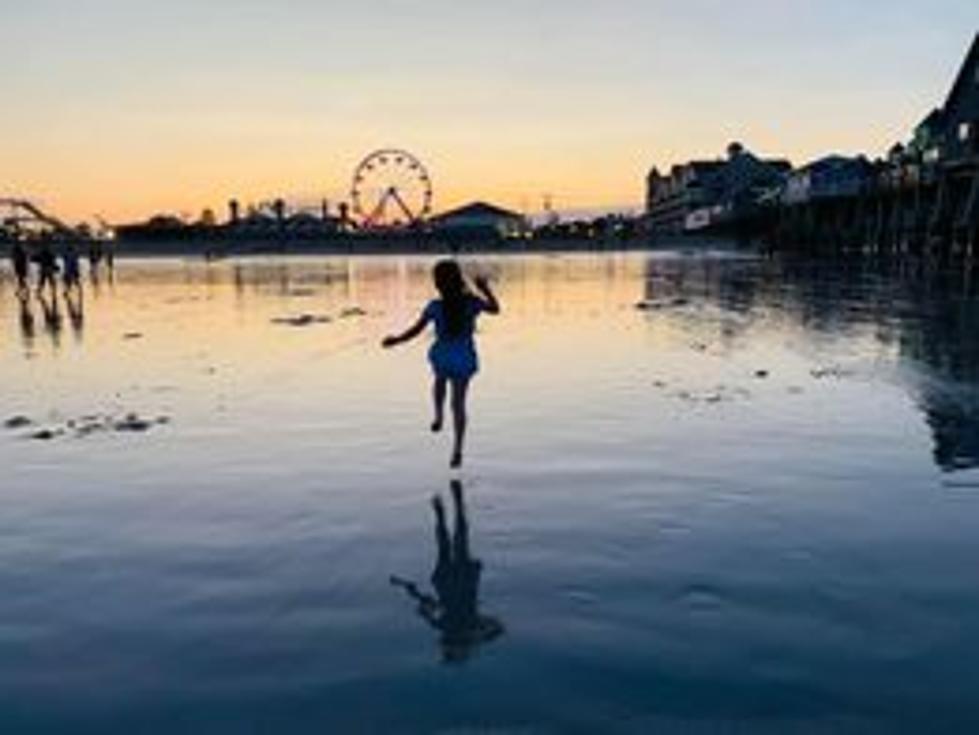 17 Amateur Phone Pictures That Scream Maine
Jennifer Pare Facebook
Mainers live in one of the most photographic states in the country. These amateur pictures really show the best of Maine.
Thanks to phones becoming the best camera you can buy, we're all photographers. Some are better, but with an amazing backdrop called Maine, we're all pretty good at taking pictures. These pictures are pictures from Mainers that say, I live, eat and play in Maine. Some will be familiar and some no longer exist (by B&M Baked Beans). But when you see them, if you are a Mainer, you know exactly what you're looking at.
From beaches to Whoopie Pies - these pictures will make you feel like you are flipping through a Maine catalog.
17 Phone Pics That Scream Maine!
The 100 Best Places to Live on the East Coast
LOOK: Here are the best small towns to live in across America