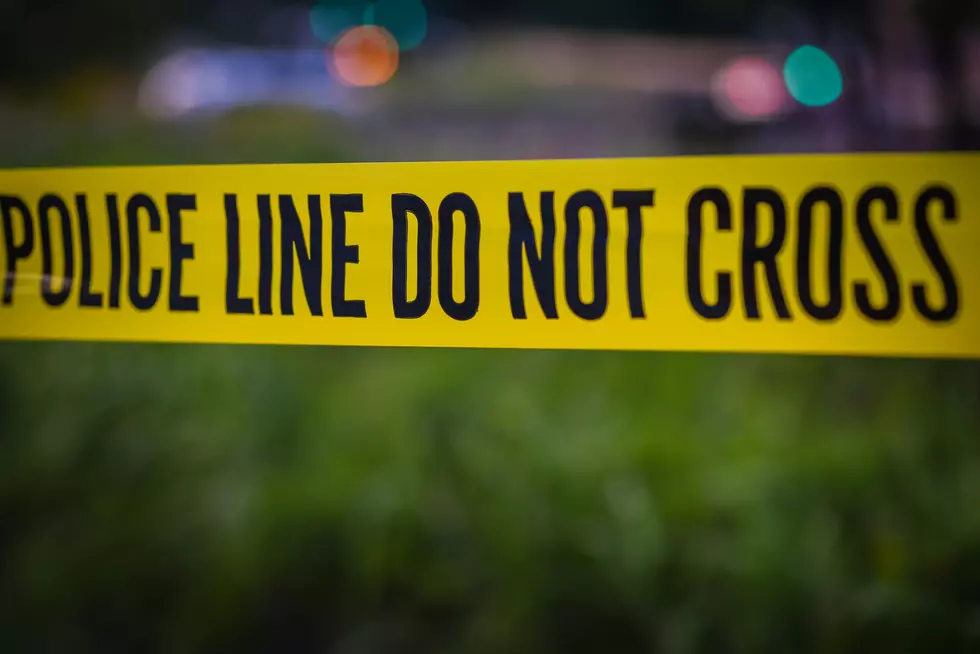 $2,000 Reward Offered For Info About Break-In At Maine Racetrack
DavidPrahl
Police, and the owners of the business, are looking for the public's help in locating the person or persons responsible for a break in at the Oxford Plains Speedway racetrack.
According to WGME, the office at the well known racetrack was broken into on Monday.  Representatives for the racetrack say that, while nothing appears to have been taken, the office space was trashed.
The business is offering a $2,000 reward to anyone offering up information that leads to an arrest.
According to Wikipedia, the 3/8 mile asphalt track first opened in 1950, making it one of the oldest sports venues in the state.  With a spectator capacity of about 14,000, it is the largest sports venue in the state.
In its early days, the track hosted NASCAR races.  Richard Petty was one of the best known drivers to race at the track.
In addition to operating as a racetrack, Oxford Plains Speedway has also hosted several notable concerts and music festivals.  In the mid-1980s, the track hosted a festival that featured Van Halen, Dokken, The Scorpions, Metallica, and others.  And, in 1988, the track hosted a Grateful Dead concert.
New Maine Laws In 2022
On Monday, August 15th, 2022 nearly two dozen new laws went into effect. Here are some of the highlights