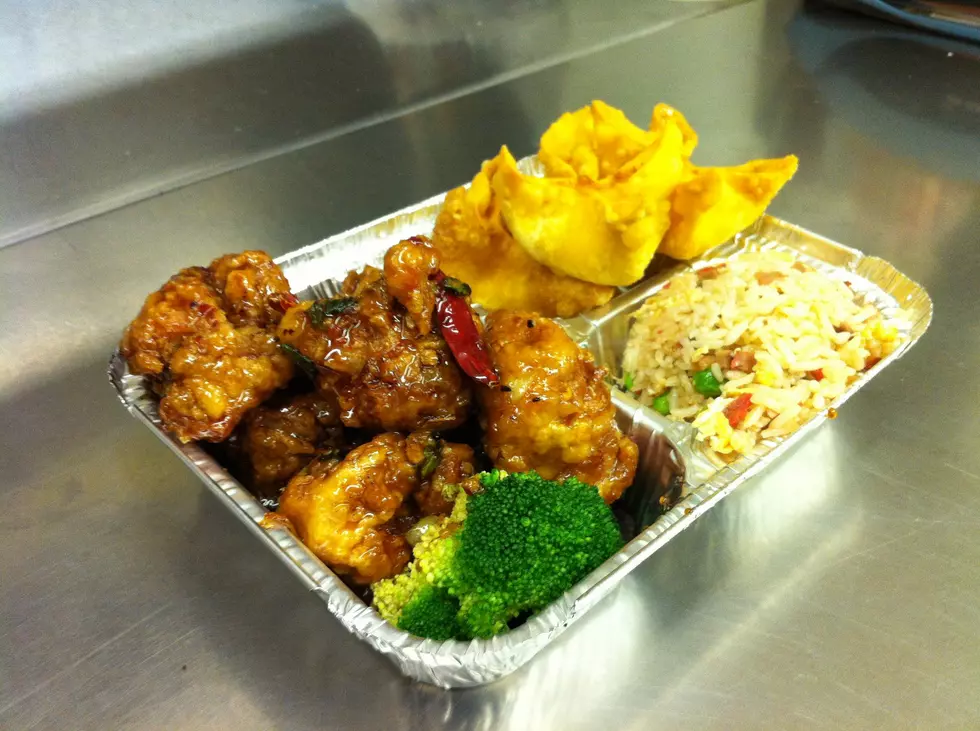 25 of the Best and Most Popular Chinese Restaurants in Maine
Fortune Garden Facebook
Nothing beats good Chinese food.
There is something so delightful about good Chinese food. Heck, there's even something delightful about not-so-good Chinese food. It's one of my favorite things to get takeout. In fact, I don't remember the last time I actually ate Chinese food IN a restaurant.
Although I did love going to Empire Kitchen on Congress Street in Downtown Portland. It was always a party going there. In fact, I've been to a couple of actual parties at Empire. But since Covid hit, they have remained takeout only. I miss the good time and hanging at the bar - but still love that food. That's one of my favorite places. But I have many as I am a huge fan of Chinese food. Empire and China Village in Gray are two places mentioned as favorites for so many people.
The most shocking discovery however is that there is a CHINESE TAKEOUT DRIVE-THRU in South Portland! Brilliant!
Now for your Chinese takeout hack of the day. Did you know that your takeout container holds a secret? It can be used as a plate! I know! If you aren't a fan of eating out of the box or want it on a plate but they are all dirty - check out this helpful little ditty.
As you look through the 25 restaurants listed (to see if YOUR favorite made the list) you'll notice that there are favorites from Boothbay Harbor to Biddeford. Putting these all together I got very hungry and found so many new places I wanted to try.
25 of the Most Popular Chinese Restaurants in Maine
25 Gas Stations in Maine and NH With the Best Grab and Go Food