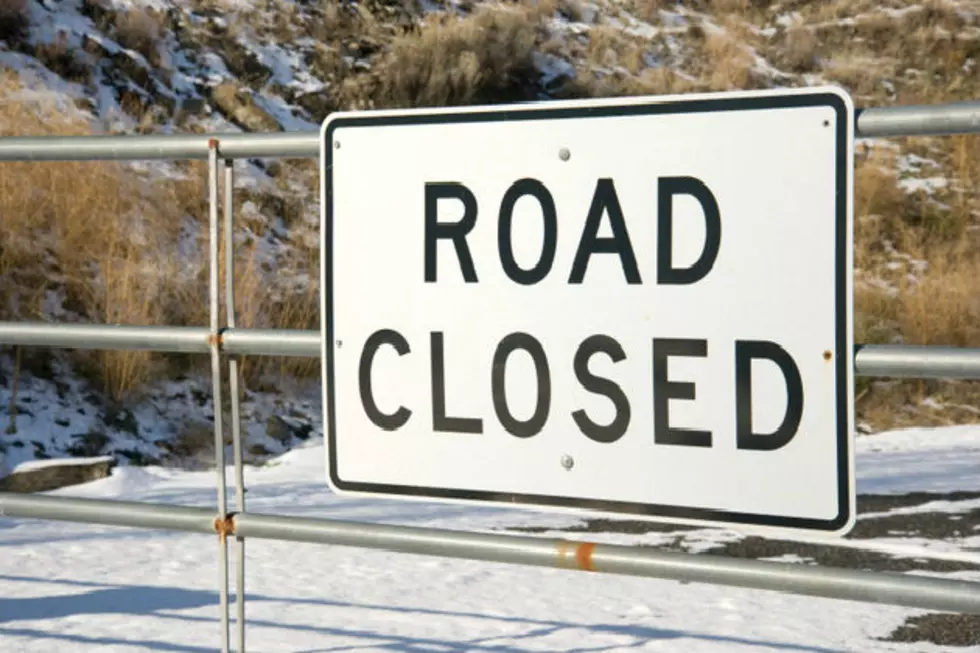 95 North Closed in Augusta, Heavy Police Presence
We're getting listener reports that the standoff is over and traffic is starting to be reopened. 
We're getting reports that I-95 Northbound is closed at mile 112 due to police activity. Travelers are being diverted at exit 109 in Augusta. We will provide details as we get them in.