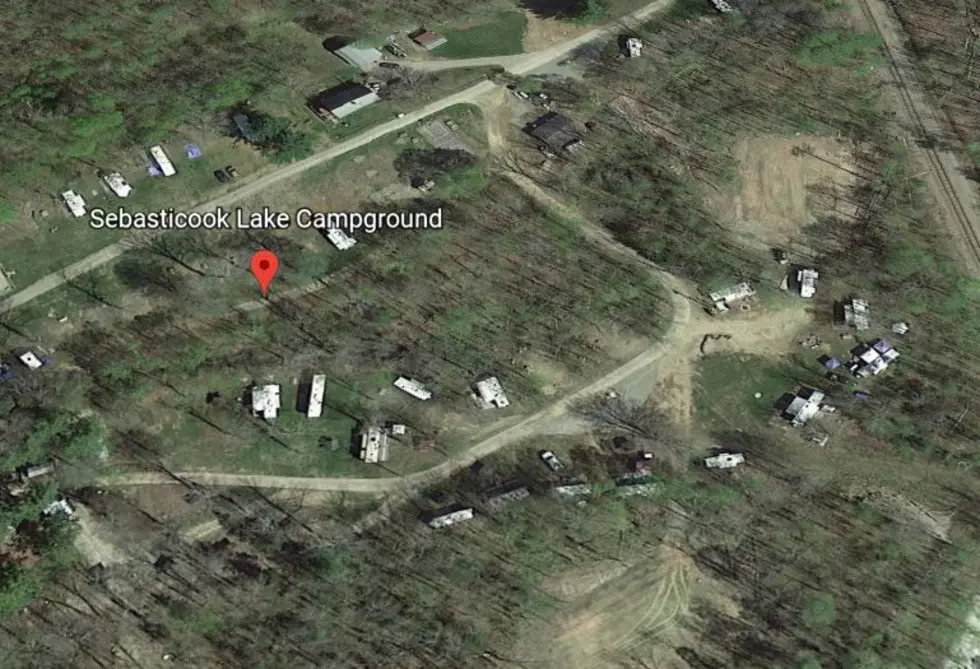 A Man Was Shot & Killed at a Maine Campground on Friday
Google Earth
According to WABI TV 5, a man is dead following an armed confrontation that took place at a Maine campground on Friday.
WABI said that police were called to the Sebasticook Lake Campground after a the communications center had received some kind of social media post expressing that there was a man at the campground with a gun.
Responding police were confronted by Stephen Bossom, 35, who displayed a weapon at police. Subsequently, Bossom was shot and killed by Penobscot County Sheriff's Deputy, Kenneth York. York was the first officer on scene.
A neighbor to the campground, Aiden Stone, told WABI in part,
"We walked down here and the whole roadway was already blocked off. It was about three or four minutes of us standing down here and there was one gunshot. That was about it. It's not normal to hear a gunshot this time of year that close to a public vicinity."
As of Saturday morning there was still no word on why Bossom had a firearm, what led to the initial message to the communication center, or what transpired between the deputy and the suspect before the suspect threatened him with the firearm.
WABI reports that Deputy York has been places on paid administrative leave which is standard operating procedure after any officer-involved shooting.
This is a developing story and we expect more information to become available in the coming days. Please check back here for updates and new information surrounding this incident.
The Worst '90s Movies
We love the '90s. But not all '90s movies.