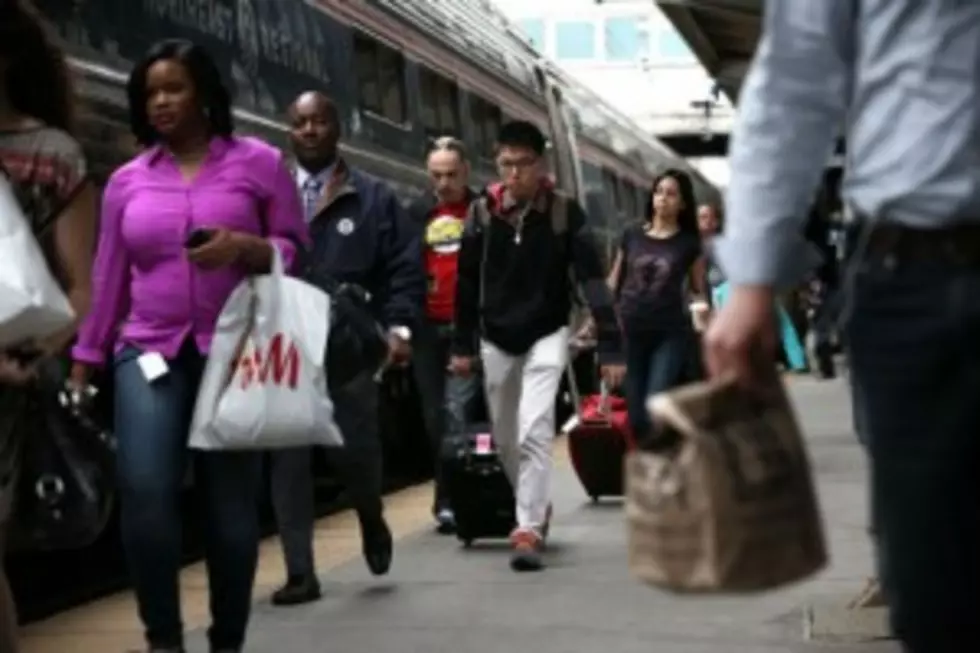 Amtrak Downeaster Portland-To-Brunswick Ridership Is Above Projections
Alex Wong, Getty Images
It's been just over a year since the Amtrak Downeaster expanded service northward from Portland to include stops in Freeport and Brunswick. The expanded route started service on November 1, 2012.
Projections on the route between Portland to Brunswick carried nearly 50 percent more passengers than rail officials expected in the first year of service.
Patricia Quinn, the director of the Northern New England Passenger Rail Authority, said from the start of the service on November 1, 2012 through October 31,2013 about 52,000 people rode the train between Brunswick and Portland.
Overall, ridership on the Downeaster has increased 123% since 2005.