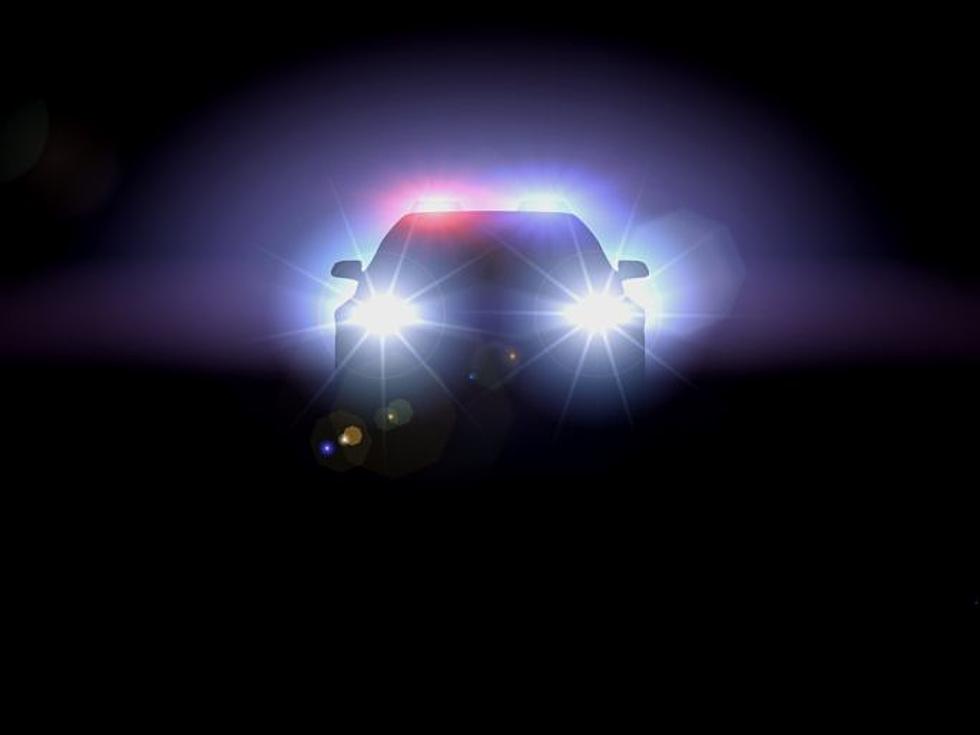 Augusta Man Will Not Be Charged In May Shooting Death Of Lewiston Man
Dmitriy Eremenkov
According to a press release from the Maine Department of Public Safety, a 48 year old Augusta man will not face charges for the May 20th shooting death of a man from Lewiston.
The press release explains that, following an in-depth investigation by law enforcement and the Maine Attorney's General Office, it has been determined that 48 year old Rob Drummond acted in self defense when he shot and killed 38 year old Tyler Morin.
The press release says, in part:
The shooting took place at approximately 10:55 a.m. Friday, May 20, 2022 at Ready Road Service Towing Company at 605 Riverside Drive in Augusta. Maine State Police along with the Augusta Police Department investigated the incident in conjunction with the Attorney General's Office.
To this day, not many details have been made public regarding the shooting.  However, several articles from that day seem to indicate the shooting may have been as a result of Morin's attempt to recover a vehicle from the company's impound lot.  An anonymous source connected to the case said that it appears that Morin nearly struck an employee with the vehicle as he was allegedly trying to take it back.
11 Cool Maine Towns You Need To Visit In 2022
Maine is a state that has so much to offer. So this year, visit somewhere new!