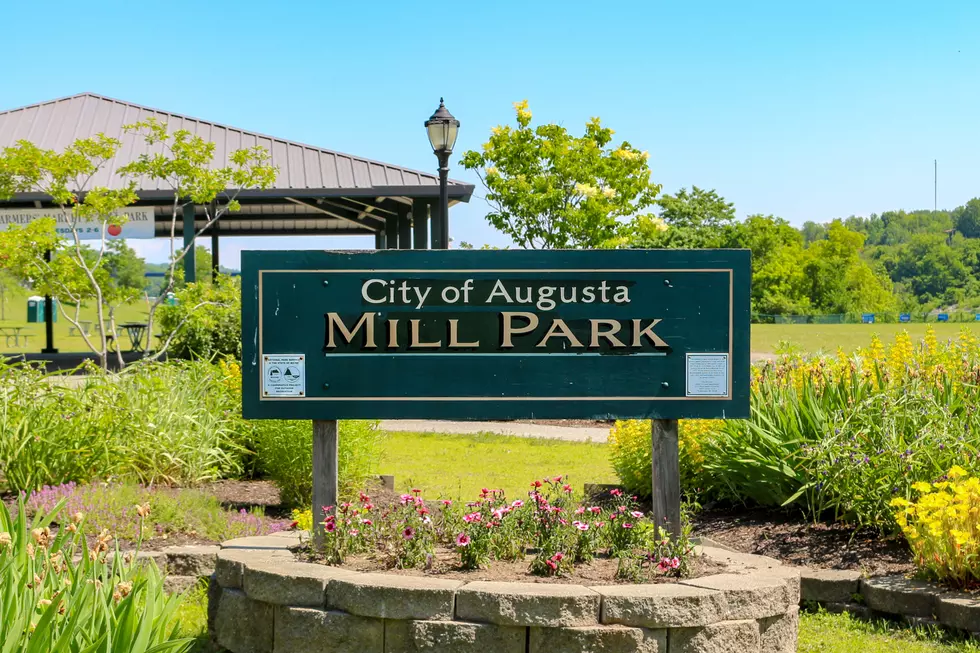 92 Moose Announces Summer Concert Lineup @ Augusta, Maine's Mill Park
Mill Park Augusta Maine _ Renee Nelson
Now that the weather has finally warmed up and the leaves are back on the trees here in Central Maine, it's time to start thinking about getting back into the swing of all our favorite summer activities.
One of the most talked about of those activities are the free SummerFun concerts that happen on Wednesday evenings through the summer at Augusta's massive Mill Park. 92 Moose and the City of Augusta has once again partnered up to bring another exciting summer of fun and FREE concerts sure to please the whole family. But bring some cash along so you can snag a cold beer and some grub from one of the food trucks!
The concerts will kickoff on Wednesday, June 21st, and will be all summer long through the 9th of August when we will wrap the event up with another massive Mill Park block party hosted by 92 Moose. We cannot wait to see you all out and about this summer.
Now, for the long-awaited list of performers. These shows will all begin at 6p and are powered by Lilac Catering and Damon's Beverage!
6-21-2023: Rob Burnell Band
6-28-2023: Borderline Express
7-5-2023: Crystal Vision (Fleetwood Mac Tribute Band)
7-12-2023: Tickle
7-19-2023: Sharon Hood & Dixon Road
7-26-2023: Duke Dog Duo
8-2-2023: Ellis Falls
8-9-2023: Block Party w/ DJ Matt James
Google Maps Pics Show Us How Much Augusta Has Changed In The Last Two Decades
These photos show how Augusta has changed in the last two decades. Do you remember shopping, doing business, eating, or drinking at some of these now gone businesses?
Please note that some of these address may have changed.