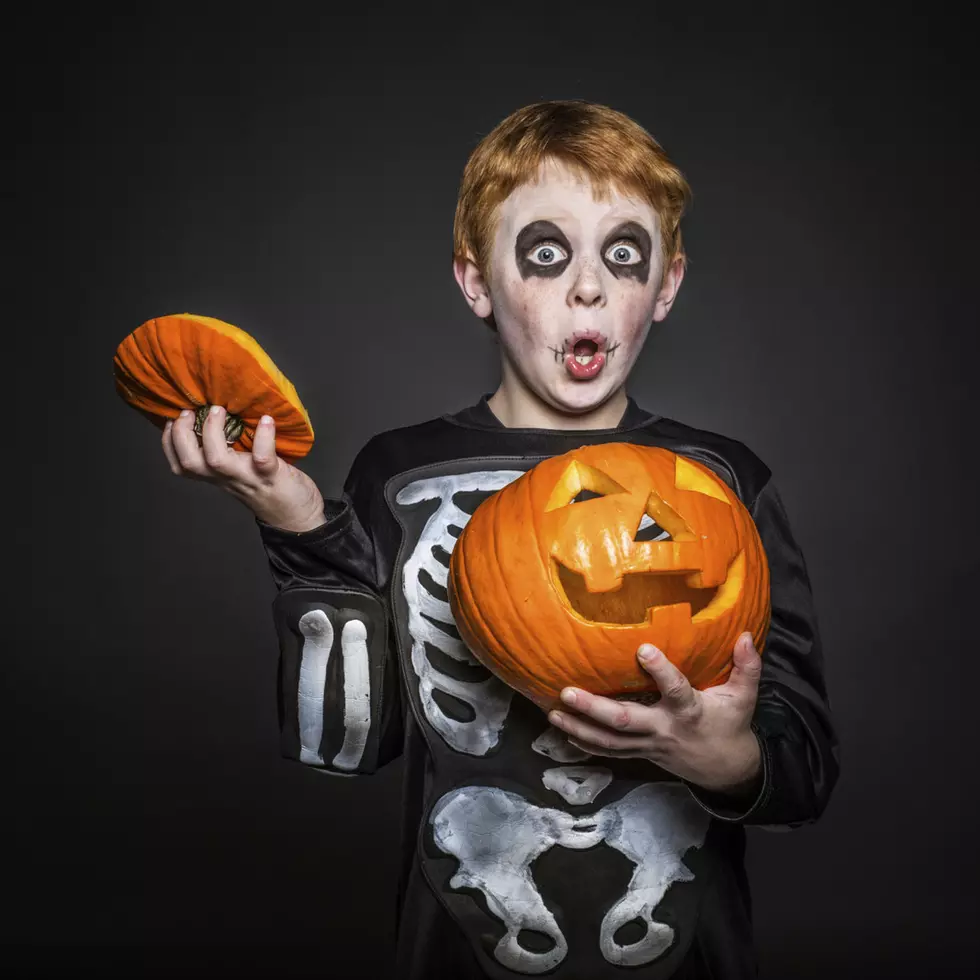 B98.5's Pumpkin Carving Contest
IndigoLT
Show us your pumpkin carving (or painting) skills and win cash and candy!
-Get together as a family to carve or paint your pumpkin
-Take a picture
-Send it to us through the B98.5 app - just click on the PUMPKIN CARVING button
-Radio station staff will judge the entries on creativity and skill
-Deadline for entries is 11:59 PM (Eastern) on Friday, October 23rd
-Winner will be announced on Monday, October 26th at 8:50 AM
-Winner will receive a $50 VISA card and a bucket of candy
Remember, the only way to enter is through the FREE B98.5 app.  Enter your phone number in the box below and we'll text you the download link.
Enter your number to get our free mobile app