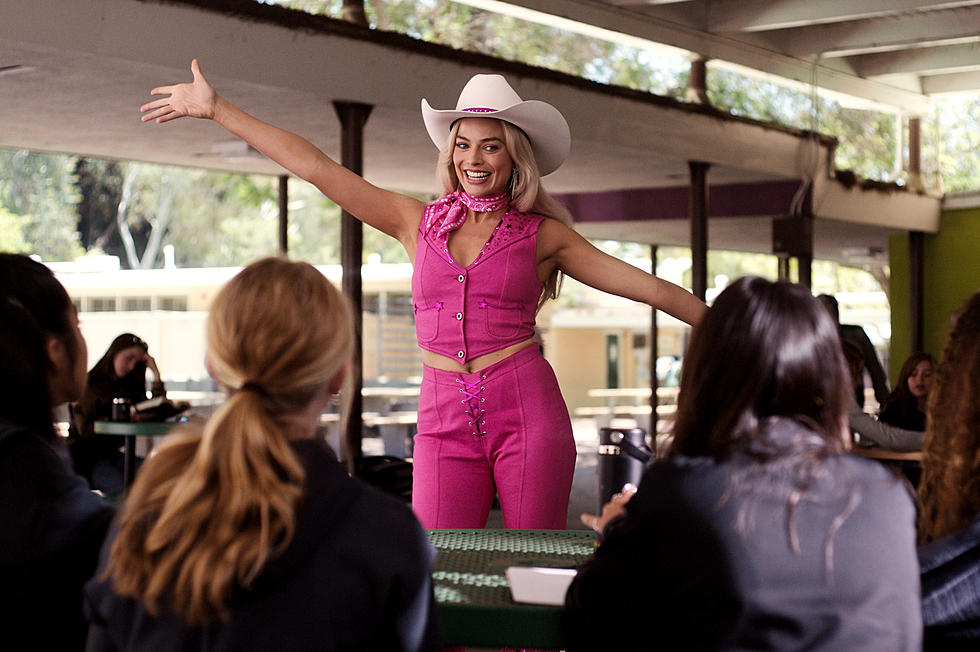 'Barbie' Had the Biggest Opening Weekend of 2023
Warner Bros.
Well on some level, both halves of Barbenheimer were winners. Both movies got great reviews, both movies made a lot of money.
But on a deeper, truer level, Barbie was the winner. After posting the biggest Thursday preview of 2023, it went on to have the biggest opening weekend of any movie of 2023, grossing $155M in the United States. That's not only bigger than Oppenheimer, that's bigger that Guardians of the Galaxy Vol. 3, Spider-Man: Across the Spider-Verse, and the previous record holder for the year, The Super Mario Bros. Movie (which opened with $146.3 million back in April). Barbie cost a reported $145 million to make, so it looks like it will be a major financial winner for both Warner Bros., and Mattel, the makers of Barbie dolls and the producers of the movie (not to mention the targets of many of its jokes).
Barbie grossed another $182 million worldwide. Combined, that makes Barbie the biggest opening weekend ever for a movie from a female director. (Greta Gerwig, in this case.)
READ MORE: The Real Winner of Barbenheimer Weekend Is the Audience
Still Oppenheimer did not have a bad weekend at all; in fact, for a three-hour biopic about a moody scientist, it did phenomenally well. It grossed $80.5 million over the weekend in the U.S. alone, plus another $93 million overseas.
Both movies have proven popular with critics and with audiences — who gave both movies "A" ratings on CinemaScore. That rating has to be particularly validating for Greta Gerwig, who managed to make a Barbie movie that interrogates the very idea of a Barbie doll — and sometimes openly mocks Barbie and its peculiar pink universe — and turned it into a critical and commercial hit.
Movies! People still like them!
Surprising Movies Released on the Same Day
These movies debuted in theaters on the same day, giving cinephiles a tough choice of which to watch first.