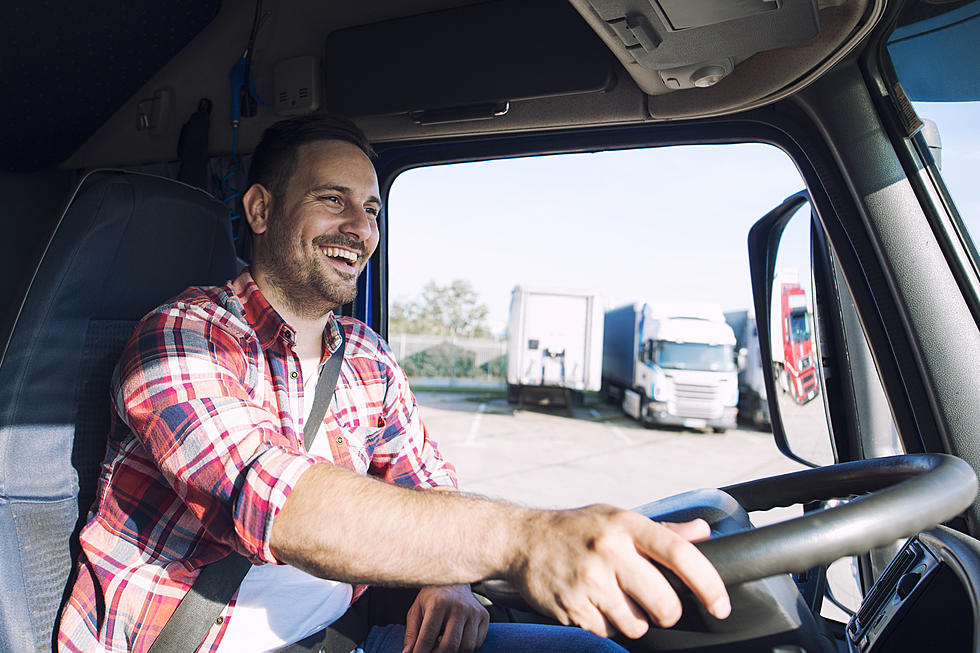 CDL Drivers, Come Work for a Local Company With Crazy-Low Turnover
Getty Images/iStockphoto
Employees don't quit from Brock's Building Materials & Floor Coverings very often. This 60-year-old family business has built a solid reputation for not only going above and beyond for their customers, but also their employees. It's the kind of place where if an order needs to be delivered and the delivery staff is short-handed, the owner is climbing into the truck to take care of it.
Their goal is to inspire you to stay there until you're ready to retire.
How do they do that? The job itself is stellar: Trucks are in excellent condition. They offer paid training, including annual in-house training. There are no overnights.
Of course, they also offer health benefits, paid vacations, paid personal time and employee discounts. Brock's is one of the region's largest family-run suppliers of quality building materials. You won't just be delivering doors, windows, cabinets, flooring, lumber and more, but you'll get a break on buying it for any of your personal home projects.
Here are some testimonials from two happy employees:
Great place to expand your own knowledge while helping customers make their dreams a reality.

You become part of the family when working for this family-owned business and get to work with some of the most experienced staff in this industry. Helping, without a doubt, the best clients you could imagine.
Right now, they are hiring Class B CDL drivers, so if you're ready to make a long-term move, don't wait to apply! Send your résumé and a completed employment application to Connie Brock at P.O. Box 2005 Rochester, NH 03866 or email her at cbrock@brocksonline.com.