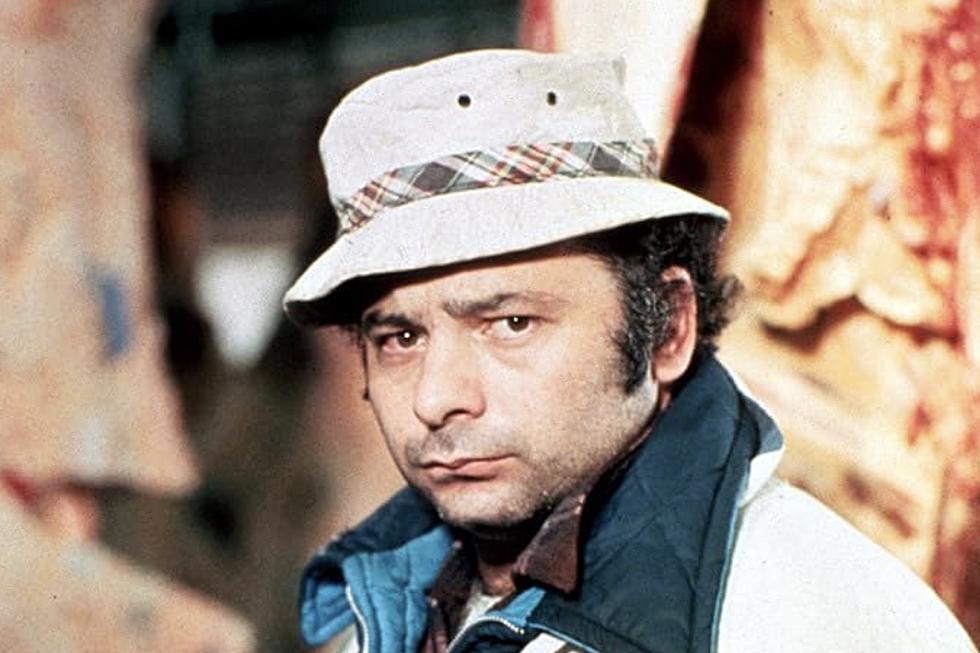 Burt Young, Paulie of the 'Rocky' Movies, Dies at 83
MGM
Few film franchises have made an impact on generations of audiences like Rocky. And for most of that franchise, the guy by underdog boxer Rocky Balboa's side was Paulie, the surly brother of Rocky's one true love Adrian. The man who made Paulie lovable, despite all of his endless flaws and problems, was actor Burt Young, who built a whole career embodying those sorts of complicated, flawed, yet undeniably sympathetic men in decades of film and TV appearances.
Sadly, Young passed away on October 8. His death was confirmed by his daughter to The New York Times. Young was 83 years.
Young was cast in Rocky by star/writer Sylvester Stallone; at least as Young told it Stallone met him in a studio commissary when...
He kneels down next to me. He says, 'Mr. Young, I'm Sylvester Stallone. I wrote Rocky ... You've got to do it, please. He's trying to twist my arm.
Young was nominated for an Academy Award for Best Supporting Actor for his work in the original Rocky, and he returned to play Paulie in all five subsequent sequels. (His last appearance as the character came in 2006's Rocky Balboa.)
In a post to his Instagram account, Stallone wrote "to my dear friend, BURT YOUNG, you were an incredible man and artist, I and the World will miss you very much...RIP."
READ MORE: Every Rocky and Creed Movie Ranked
Young's career was much more than Rocky; he appeared in well over 100 movies and shows throughout his lifetime. Born in 1940, and raised in New York, Young even boxed a little in his 20s before becoming an actor after studying under Lee Strasberg. His other notable roles included Across 110th Street, Chinatown, ...All the Marvels, Once Upon a Time in America, Back to School, and Mickey Blue Eyes. He made dozens of appearances on TV, including roles on Law & Order, M*A*S*H, Baretta, Miami Vice, and Tales From the Crypt.
Young had an impressive career — and, in Paulie, a role and a performance that will live on forever.
The Best Oscar Best Picture Winners Ever
More than 90 films have earned the title of Best Picture from the Academy Awards. These are the best of the best.