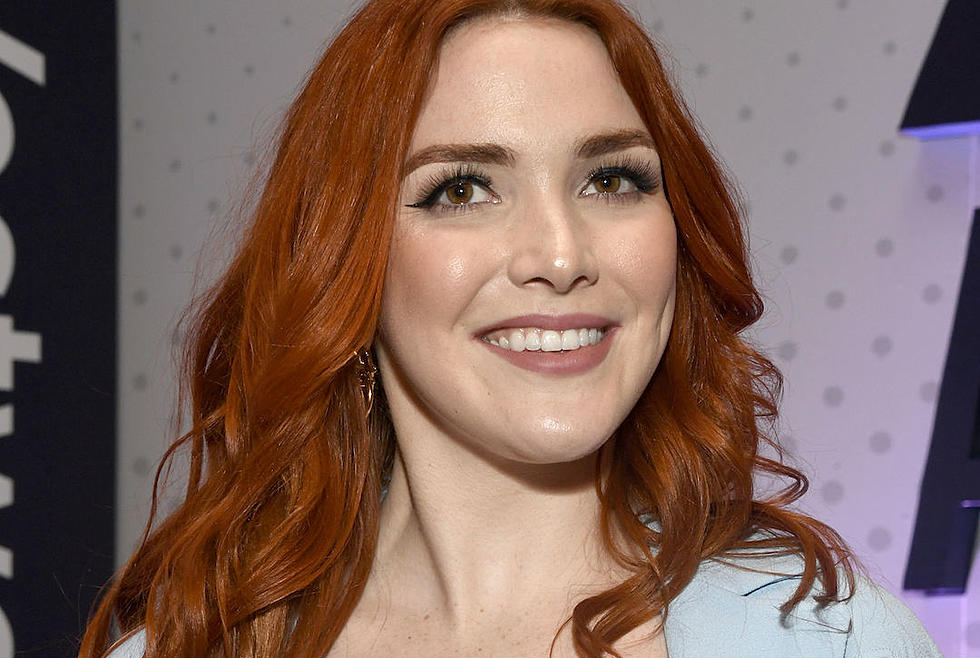 Caylee Hammack Loves an Outside-the-Box Musical Challenge
Frazer Harrison
At a recent Nashville showcase, Caylee Hammack debuted a batch of new music before its official release later in 2019. In addition to using more conventional instruments such as an acoustic guitar, for one song, the up-and-comer introduced a surprise: a Fisher-Price toy xylophone that she snagged (with permission) from a songwriter's office during a writing session.
That instrument, Hammack says, is just the beginning when it comes to her creative approach to making music.
"I had an idea the other day that I wanted to run a steel guitar through an octave down pedal, a bass rig pedal, so I can get the double octave lower, and then try to put some distortion on it, make a weird bass riff off of it," the singer says. "Little things like that, I constantly think of."
After all, Hammack was involved in every inch of making her forthcoming studio debut. She co-produced the record with a good friend, Mikey Reeves, who showed her the ropes of producing and helped her learn how to customize every sound. While she knew from the outset that she wanted to have control over her music in that way, Hammack admits that -- especially for a young artist still not convinced that the end result would amount to anything -- that process took a toll.
"It was exhausting, to be honest. It was exciting, but in small, minute ways, you know? Because most of the day, you're just staring at a screen, trying to figure out how to make the sounds in your head come to life, and not knowing exactly how you need to do that," she relates. "It was just a bunch of leaps of faith when I was in it. I was going through getting a record deal, and I was very stressed out and so scared that I was gonna lose it all that I feel like that kind of took some of the joy out of making this record."
Despite that, Hammack found another kind of satisfaction in being able to create the project entirely on her own terms: "I found so much joy and beauty in other small places of finding myself and finding my sonic identity," she goes on to say.
"There's no other way that I want to make music," Hammack adds, "other than when I produce it myself."
Caylee Hammack's Live "Family Tree" Performance Really Shows Off Her Style
Who Is Caylee Hammack? 5 Things to Know