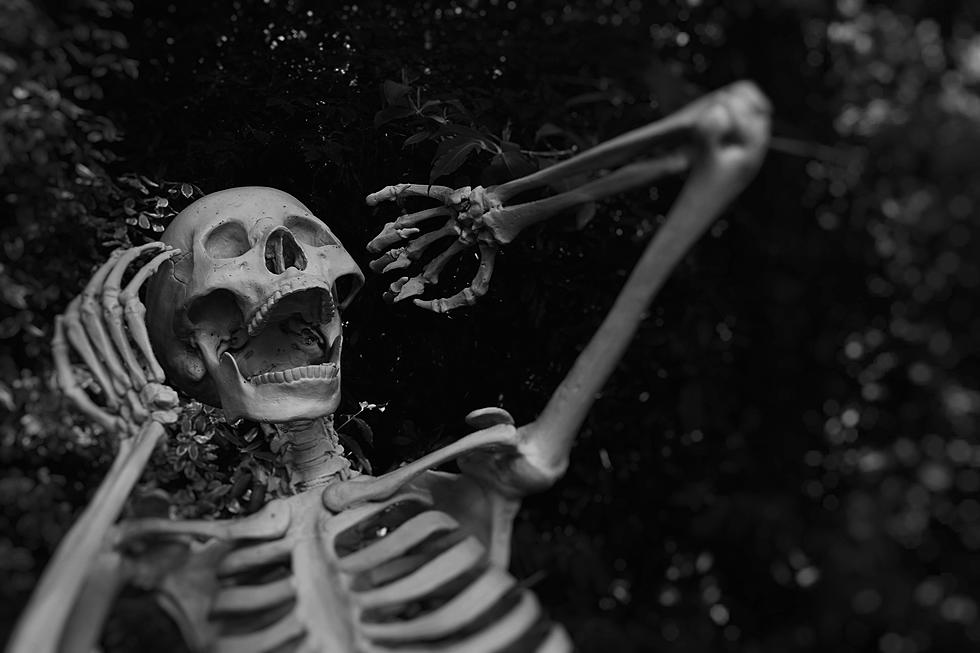 Maine Haunted House Makes Changes After Complaints Over Woman Being Sawed in Half
sabina-music-rich, Unsplash
Tis the season for sweet treats, scary costumes, and annual Halloween parties. And, with all that, comes Maine's yearly wide array of haunted attractions all over the state.
However, one of those longtime attractions came under fire the other week for something they say has been on display for years.
According to an article published by the Sun Journal, Wallingford's Fruit House in Auburn has been hosting its annual attraction, "Nightmare on The Ridge," for years now.
However, this year, the event caused a few patrons to be up in arms.
The newspaper reported that some members of the local community complained about one of the scenes at the haunted attraction: a woman is seen being sawn in half.
Some people were offended saying that the scene perpetuates violence against women, according to the newspaper.
Peter Ricker of Wallingford's Fruit House told the Sun Journal in part,
"We had a mannequin, who unfortunately was a female that we were preparing to feed to the demon. And in his diet, we have everything, male, females, and it just happened to be female. Poor choice of a place maybe where the saw was placed, which was what caused the controversy."
The article goes on to say that not long after the complaints, Ricker decided to take the display down.
He also told the Sun Journal that there will be warning signs posted that the attraction is not suitable for kids, it's still up to parents to make the final call on if they want to take them through it.
Shocking Differences Between Massachusetts & Maine
Here are some things that shock people who have made the move from Massachusetts to Maine.