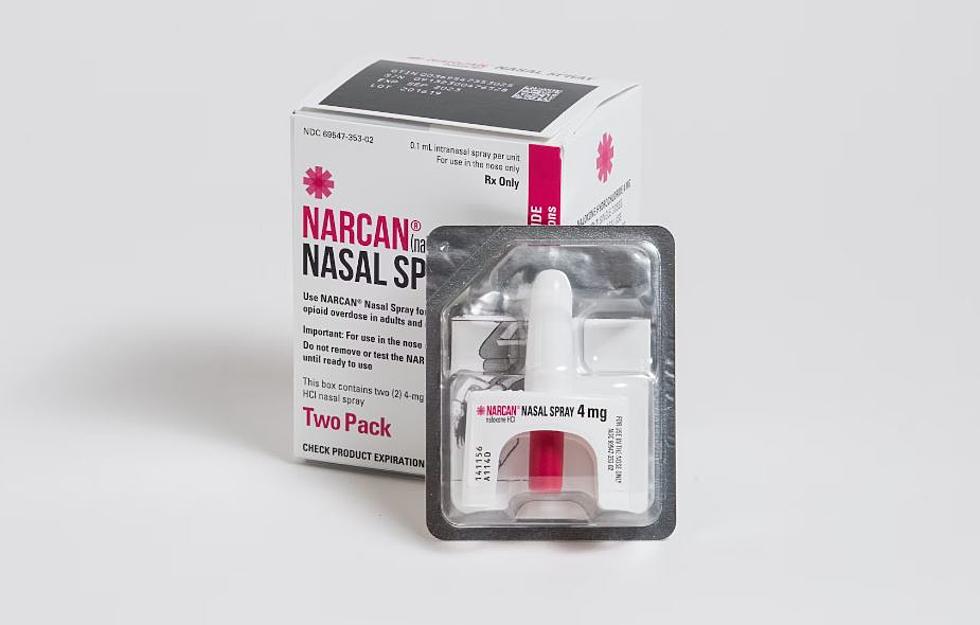 Central Maine Schools to Start Stocking OD-Reversing Drugs
Nextdistro / Unsplash
Sadly, Maine has seen a spike in drug overdose deaths over the last few years.
According to WGME, drug overdoses are now the biggest killer of millennials in the State of Maine.
Because of how rampant these overdoses have become, one Central Maine school district has made the decision to begin stocking the overdose-reversing drug Naloxone.
According to a report by the KJ, on October 23, Winslow's School Board unanimously approved a motion to start stocking Naloxone at the district's three schools.  The plan is that each of the three public schools in Winslow will have a stock of the nasal spray overdose-reversing drug by the end of the school year,
The report explains that so far, there have not been any overdoses at the schools.  The addition of the medication is being done just as a precaution.
Several members of the nursing staff at the school see the stocking of the drug as a teachable moment.  With the drug accessible to the nursing staff, they have the ability to teach the school's teachers, administrators, and other staff members to administer the drug.  This could lead to them possibly saving a life in the future.
Winslow is far from the only school system in Maine to stock drugs meant to reverse overdoses.  In 2021, the Maine Legislature passed a bill allowing schools to stock naloxone for the purposes of reversing overdoses.  The article explains that as of November 2023, over three dozen schools have adopted policies that allow them to have Naloxone on hand.
If having these drugs on hand can save even just one life, it is worth the effort.
20 Maine News Stories that Have Shocked Us Since the Year 2000
These 20 news stories, from the past 21 years, had an impact felt around the state. Here are the stories that captured our attention are listed in no particular order.
Gallery Credit: Cindy Campbell