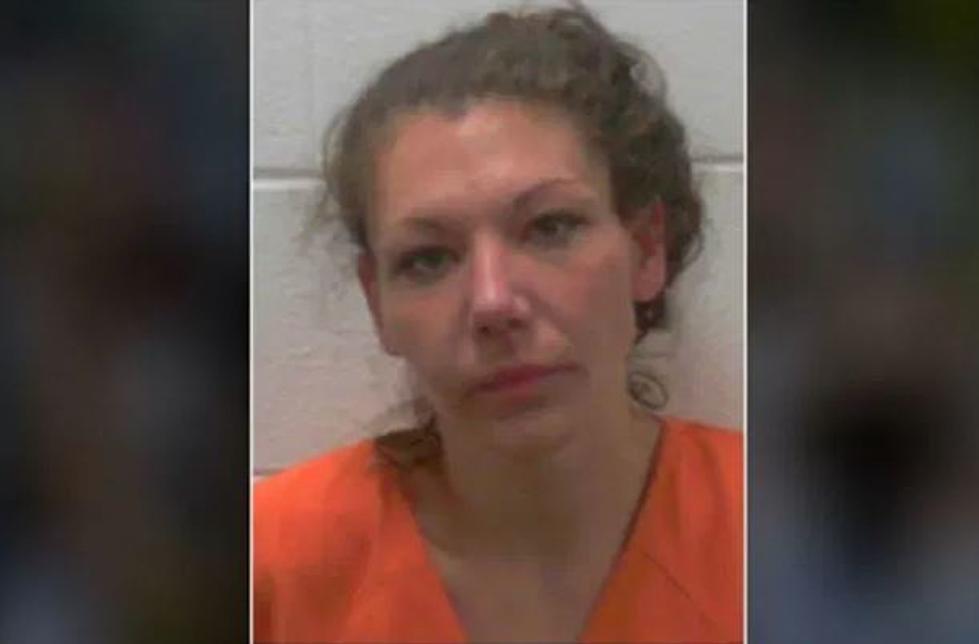 Central Maine Woman Arrested After Allegedly Stabbing Woman
Karie Ann Lessard, Mugshot
The incident reportedly happened on Wednesday morning according to Lewiston police.
WGME 13 says that, Karie Ann Lessard, is being accused of breaking into a Sylvan Avenue, Lewiston apartment early Wednesday morning and then stabbing the woman who lives there.
The victim, who is 36 years old, was found by officials in the apartment with an apparent stab wound. According to the victim, the attacker was not a stranger but someone that she knew.
WGME reports that the attack was ongoing until someone came home and entered the apartment and assisted in stopping it. Police and medical arrived on scene and then went looking for Lessard.
Kari Ann Lessard was found less than a block away and taken into police custody on charges of violating conditions of release, aggravated assault, burglary and robbery.
LOOK: Maine's Most Expensive Airbnb Will Cost You 40k Per Week
A dazzling oceanfront property in Scarborough that features a stone fireplace, sun room, private gym and more is Maine's most expensive AirBnb rental at $40,000 per week.