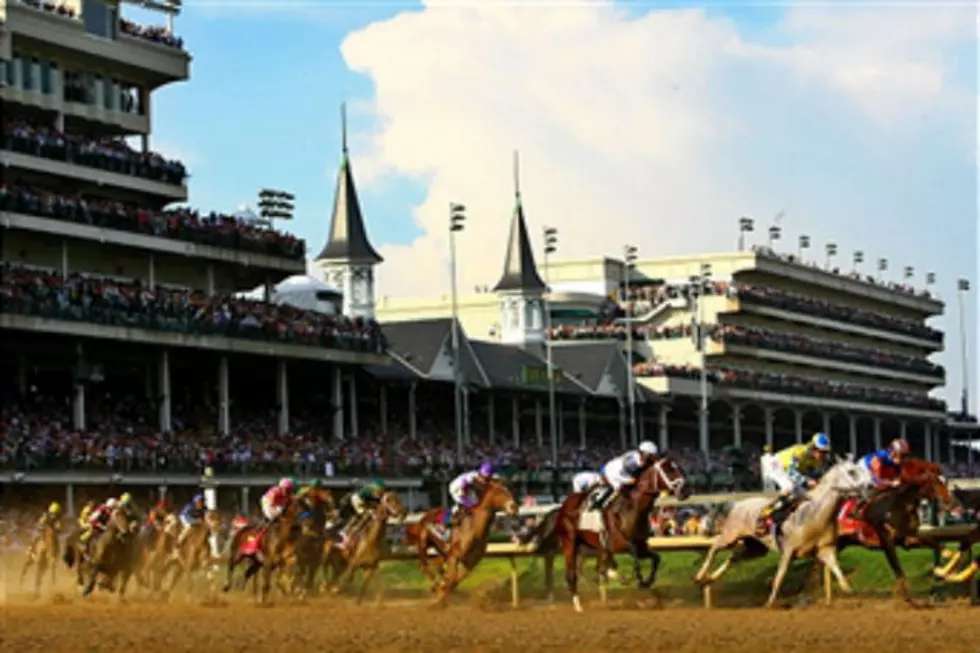 CNN Travel's 10 Authentic American Experiences
Getty Images, photo by Elsa
CNN Travel put out a list they call 'Classic American Experiences', these are things they consider authentic American experiences.
1.       Seaside Boardwalks. The first was built in Atlantic City, New Jersey but there are others. Cony Island, New York and Venice, California.
3.       Wrigley Field, Chicago. Boston's Fenway is two years older but, unlike Fenway, Wrigley has remained fairly true to its old baseball roots. Meaning not many updates like Fenway's seats on the Green Monster.
5.       The Kentucky Derby. Whether you're into horse racing or not, it is more than a sporting event, it was founded by the grandson of William Clark of the Lewis and Clark Expeditions.
6.       Burning Man. The World's largest festival of artistic expression. 50,000 people attend this festival each year
8.        Juke Joints. A few classics still remain where you can listen to and play music, dance and gamble.