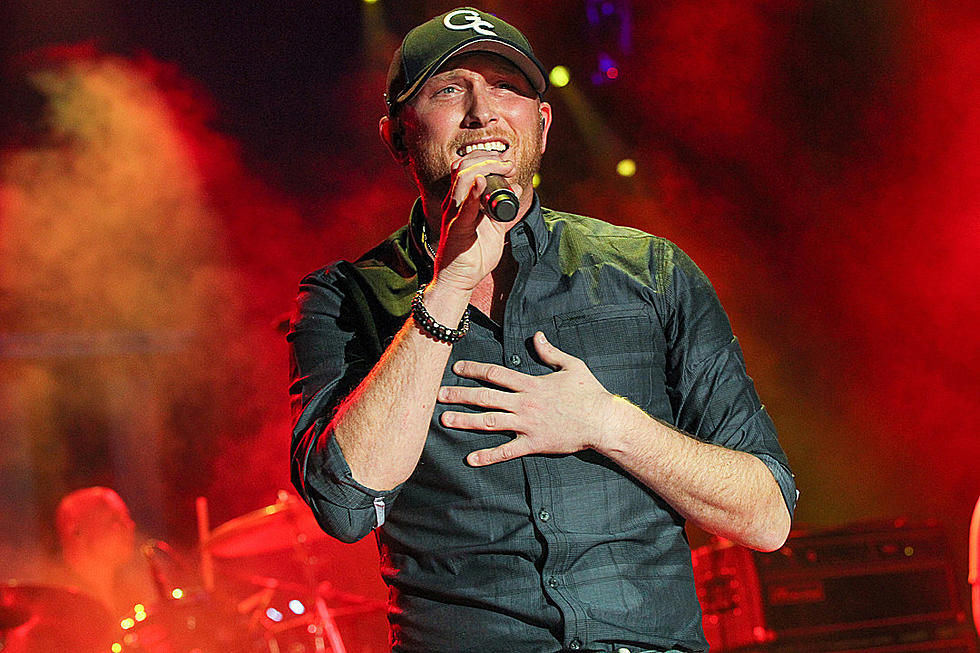 Cole Swindell Has Friends to Thank for 'Down Home Sessions IV'
Terry Wyatt, Getty Images
Cole Swindell is releasing his new Down Home Sessions IV EP on Friday (Nov. 24), and he tells Taste of Country Nights that he could have never gotten this far without some of his close friends in the country music industry.
"Those aren't just buddies of mine, those are superstars in our format," Swindell says. "So for them to believe that much in a song that I wrote ... like Thomas Rhett, ["Get Me Some of That"] was my first No. 1 as a songwriter, and look where he is now. Such a good dude. He sent a nice message, saying that he knew I could have recorded it, and thanks. And at that time I didn't have a record deal, so I was so glad he took that song."
Swindell is also thankful to his band members, who joined him on the tracks on Down Home Sessions IV for stripped-down arrangements of the familiar hits.
"Those guys sacrifice time from their families when they're on the road with me, and one day they may want to be studio musicians," he reflects. "But for now, for them to be on this Down Home Sessions on songs I wrote ...  they've been playing with me for years, [so] it's special."
Swindell is also working on finishing up his third studio album. He has scored seven consecutive No. 1 hits as an artist since releasing his debut single, "Chillin' It," in 2013.
Cole Swindell Reads Bad Pickup Lines