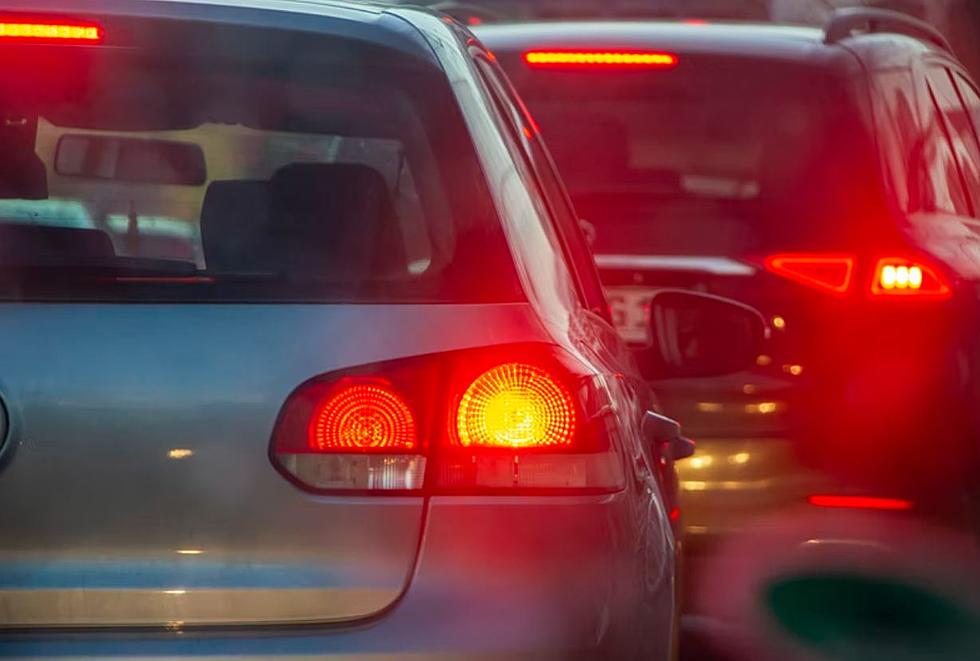 Construction On Maine Rt 1 Could Slow Summer Traffic To A Crawl
Musa Haef / Unsplash
Even though most of us, occasionally, complain about the added traffic that summer tourists bring to the State of Maine, we all understand that they are a necessary part of our economy.
Coming from not just all over the country, but all over the world, these families bring millions and millions of dollars to our economy.
If you are at all familiar with the state's tourist hotspots, you know that Route 1 is one of New England's most traveled roads.  The road, which runs from Florida to northern Maine, is lined with tourist attractions.  Amusement parks, stores, great restaurants, and epic scenery.  Now, it looks like one stretch of that road will be running quite a bit slower for the foreseeable future.
According to News Center Maine, a new bridge is being built on a section of the mid-coast.  At a coast of over $30 million, the Station 46 bridge will take locals and visitors over railroad tracks and a marshy area near the Taste of Maine Restaurant in Woolwich.  The new bridge is needed to address flooding concerns.
Reed & Reed Construction, who are working on the project, is building a detour to be used while the bridge is being built.  While the detour will allow traffic to traverse the area, the speed will be reduced.
It is estimated that 19,000 cars pass through that section of Route 1 on a summer day.
The bridge construction project is expected to be completed by the fall of 2024.
If you need to travel through the area, be warned that it could take you longer than normal.  So, please be kind and be patient.
Top Rated Yelp Restaurants In Rockland
We've put together a list of some of the best restaurants in Rockland, according to
Yelp
reviews. Keep in mind that some of these establishments are seasonal and they may still have COVID-19 safety protocols in place.