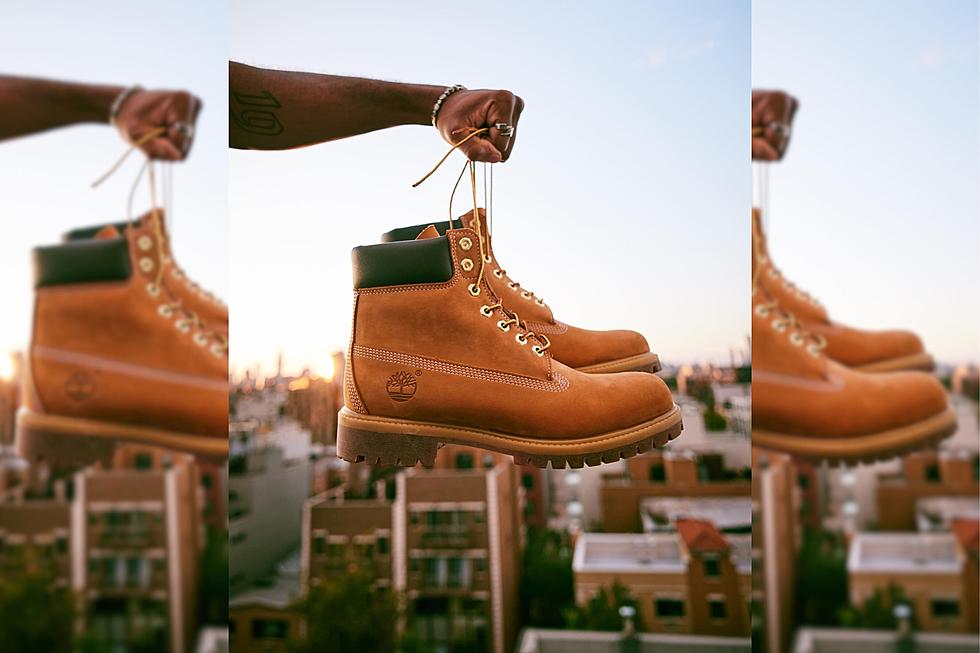 Did You Know the Iconic Timberland Yellow Boot Was Born in New Hampshire?
Timberland via Facebook
In the world of boots, THIS boot is an icon.  It's Timberland's yellow and brown boot, originally created for functionality for construction and outdoor workers, but now is a fashion statement.
My teenaged son had to have "Timbs", and now ten years later he still wears them. My construction supervisor friend only wears Timberland steel toed boots, but now they are more popular than ever.
What State is Known for Timberland Boots?
This year is the 50th anniversary of the well-known and well-loved boot company.  Founded in 1973, as the Abington Show Company of Newmarket, New Hampshire, the owners designed a waterproof work boot for the rough New England winters.
The Story of Timberland Boots
According to documentjournal.com, the idea was to keep blue collar workers warm and dry while working outdoors.  The boot was so popular, and "defined" their entire line, so the company was re-branded to Timberland in 1978.
In the 1990's, Timberland also became a fashion statement for rappers, hip hop artists and musicians, and today there's a whole new line devoted to how far they've come in 50 years.
"To mark the 50th anniversary of the Timberland Premium 6-Inch Boot, the New Hampshire-based brand introduced Future73, a collective of designers and creatives from around the world", says documentjournal.com, by creating capsule collection to roll out all year.  These are more futuristic, but very cool versions of the original 6" Timberland yellow boot.
The colors and styles are so exciting, and refreshing for the next generation of Timberland boot buyers.
Colors and softer leather are now a thing. Check these out:
These colors and styles celebrating 50 years bring Timbs to a whole new level of fashion and functionality.  The company is dedicated to sustainability, climate injustice, and responsible manufacturing and "committed to strengthening communities through volunteerism, urban greening, and helping close the skills gap in professional trades", according to Timberland.com.
So buy a pair of Timbs and feel good about it.
15 Reliable Dog Grooming Businesses in New Hampshire
Here are some of the top dog grooming businesses in New Hampshire. Have you tried any of them?
Gallery Credit: Riley
Immerse Yourself in New Hampshire's Fall Foliage on These 8 Hiking Trails
Gallery Credit: Megan