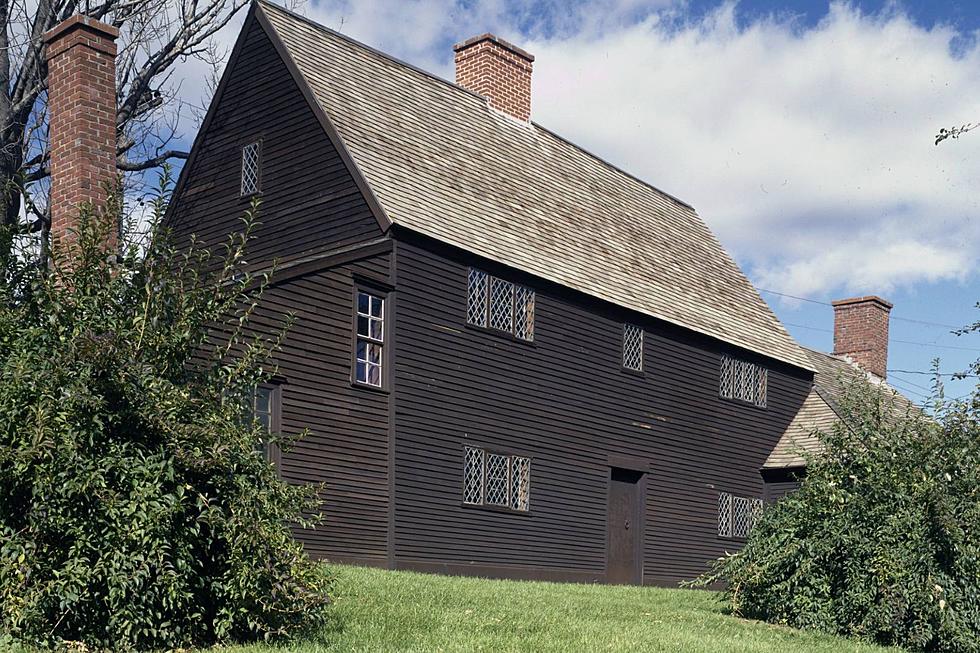 Did You Know the Oldest Home in New Hampshire is Over 350 Years Old?
Historic New England via Facebook
As a lover of all things history, this writer has loved getting to grow up and live in one of the most historic parts of the country.
New Hampshire alone is home to 23 National Historic Landmarks, and within our neighboring states of Maine, Massachusetts, and Vermont lie an additional 253 (the Bay State is largely responsible for this staggering quantity).
But these landmarks are just the tip of the iceberg when it comes to our region's past. There are countless centuries-old homes, churches, graveyards, and other structures that may not be national landmarks, but still stand today and remind us of times which now exist only in the pages of history.
Among these many homes, which one is the oldest? And just how old is it? Historic New England has the answer.
At 359 years old, the Jackson House in Portsmouth, New Hampshire, is the oldest home in the Granite State.
Historic New England's website delves into the unique history of this wood-frame home built by a farmer, mariner, and woodworker named Richard Jackson.
When first constructed in 1664, the property was located "above the North Mill Pond...'on the other side of Strawbery Banke Creek.'" The home, which "resembles English post-Medieval prototypes, but is notably American in its extravagant use of wood", was later passed down to Jackson's descendants after he passed away in 1718. Over the next two centuries, further additions were made to the house as more and more people resided within its walls. At one point in time, twelve men called the Jackson House home, and that's not counting their spouses and children.
Today, you can take a guided tour of the Jackson House, offered every second and fourth Saturday from June into October. For more information, click here.
Feeling hungry? Here are some of the most historic restaurants in New Hampshire.
Step Back in Time at These 10 Historic New Hampshire Restaurants
Visit the Stunning Historic New Hampshire Home of One of America's Founding Fathers
NH & ME Home to Eight Historic Hotels of America, Says National Trust for Historic Preservation