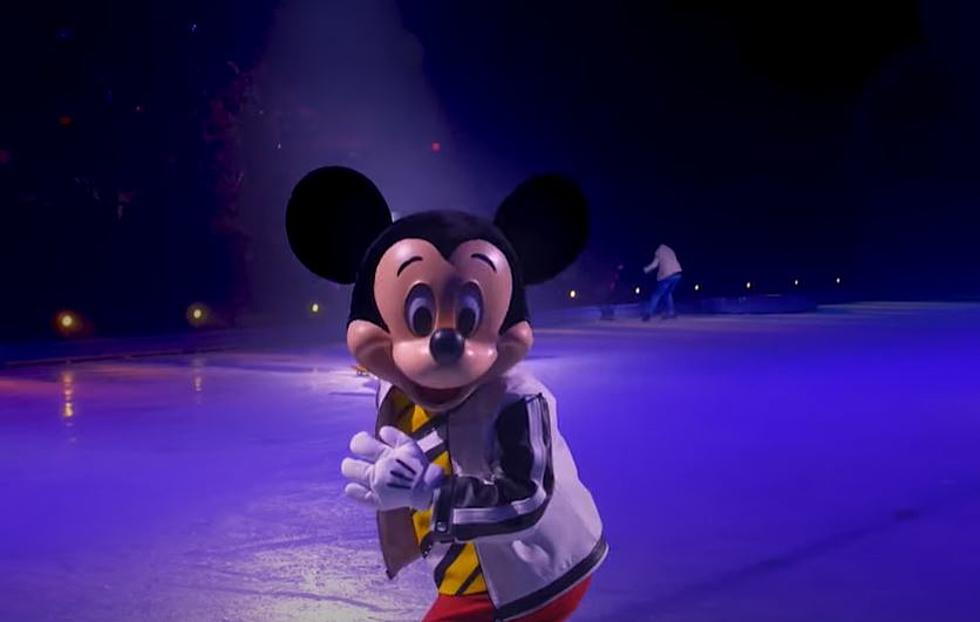 Disney on Ice Returns to Maine in December 2023
Youtube
Most kids, and many adults, love watching Disney movies and TV shows.  We all grew up on these iconic characters.  Mickey, Minnie, Goofy, Donald Duck, etc.  No matter where you go in the world, these characters are recognizable.
While watching the movies is great, there is something truly magical about see them in real life.  And, it is is even cooler when the characters are skating around while telling a great story.
Disney on Ice returns to Maine this December
Disney on Ice will be back at the Cross Insurance Arena in Portland this December.
The Portland shows will be Thursday, December 21st through Sunday, December 24th.
If you are looking for a fun night out with the kids, you are going to want to get tickets to these shows!  Can you think of a better way to kickoff Christmas Vacation week?
This year's show
As if often the case, this year's show is an all new adventure called "Mickey's Search Party".
The Cross Insurance Arena website describes it as:
Look for clues in the search for Tinker Bell through immersive, fantastic worlds. Explore the colorful spirit realm of Coco, sail away with Moana as she bravely saves her island, see Belle in the sky as the enchanted chandelier comes to life, and sing-along with Elsa in the icy world of Frozen. Make memories during Aladdin, Toy Story and The Little Mermaid as the search party becomes an all-out celebration!

 
How to get tickets
Tickets for the shows are on sale now and they range in price from $15 to over $80.  It all depends on how close to the action you are sitting.
Get your tickets HERE
Check out a preview video of the show:
9 Maine Restaurants Guy Fieri Needs To Visit