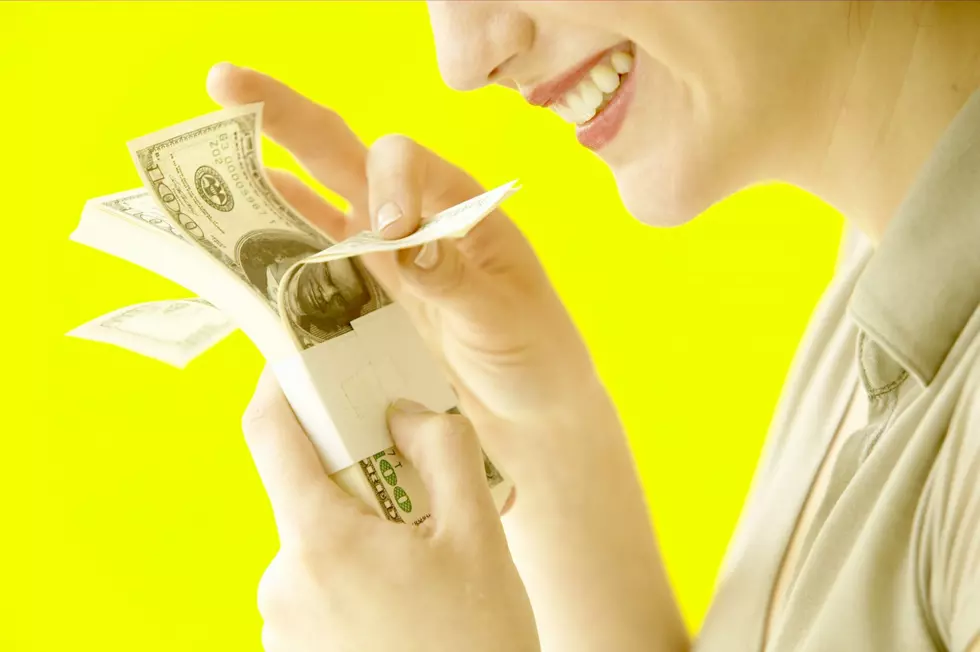 Do You Have Money Waiting for You? Check This Out!
Getty Images
For what ever the reasons, there are MILLIONS of dollars go unclaimed by Mainers.  The State of Maine Treasures office holds these assets, free of charge, until claimed by the owner or heir.
They are asking you to check this out!  Search your name, the name of friends and family and even your business!
I DID IT for myself, my family members and, just for fun, ShadowDog!  I did not find anything, but I least I know there is noting out there at this time...waiting for me to find it!