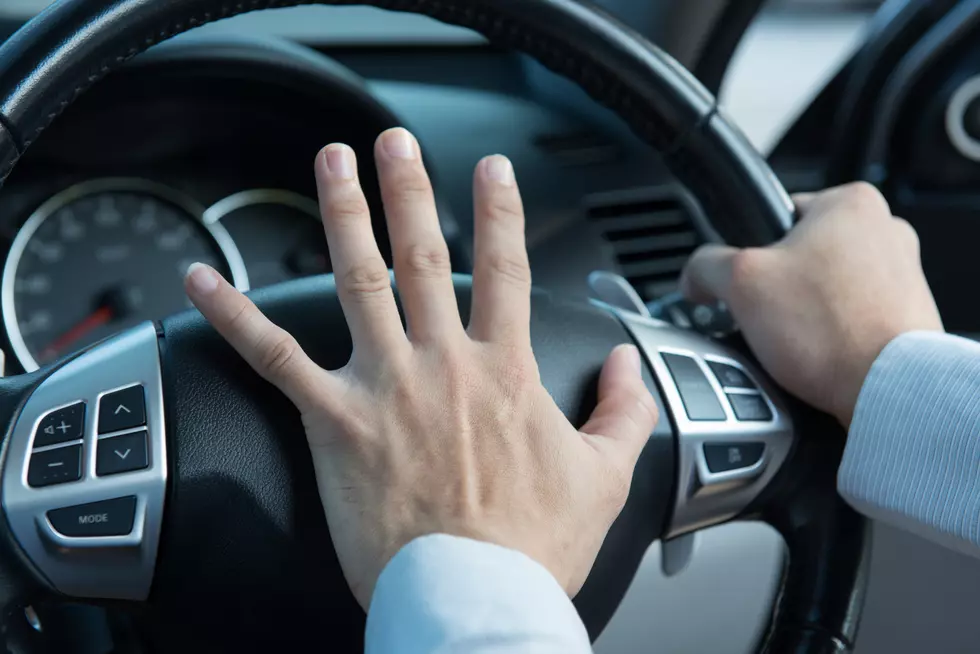 Drivers in Central Maine Need to Be Aware of This Traffic Change
nubumbim
If you spend a lot of time driving around the Waterville area, there is a traffic change that you need to be aware of.
According to a Facebook post by the Waterville Police Department, there is a new traffic pattern on one section of Burleigh Street in Waterville.  The intersection of Burleigh Street and Winter Street is now a four way stop.
Apparently, it had not been until recently.
The post goes on to say:
The new stop signs are in place on Burleigh Street and 2 Waterville PD message boards are set up approaching the intersection from each way on Burleigh Street to make drivers aware of the change.
It kind of seems like something you don't need to mention until you think about how so many of us drive on "auto-pilot".  We get so used to driving the same streets and roads, taking the same exits, stopping at the same stoplights, that we really fail to notice when something changes.  Like when a two-way stop becomes a four-way stop.
So, please be safe and pay attention to all traffic laws and traffic signs.
When you get a second, please check out these other interesting stories:
9 Maine Restaurants Guy Fieri Needs To Visit
When you get a second, download our radio station app.  It is the best way to get ahead and learn all about everything going on in Central Maine.