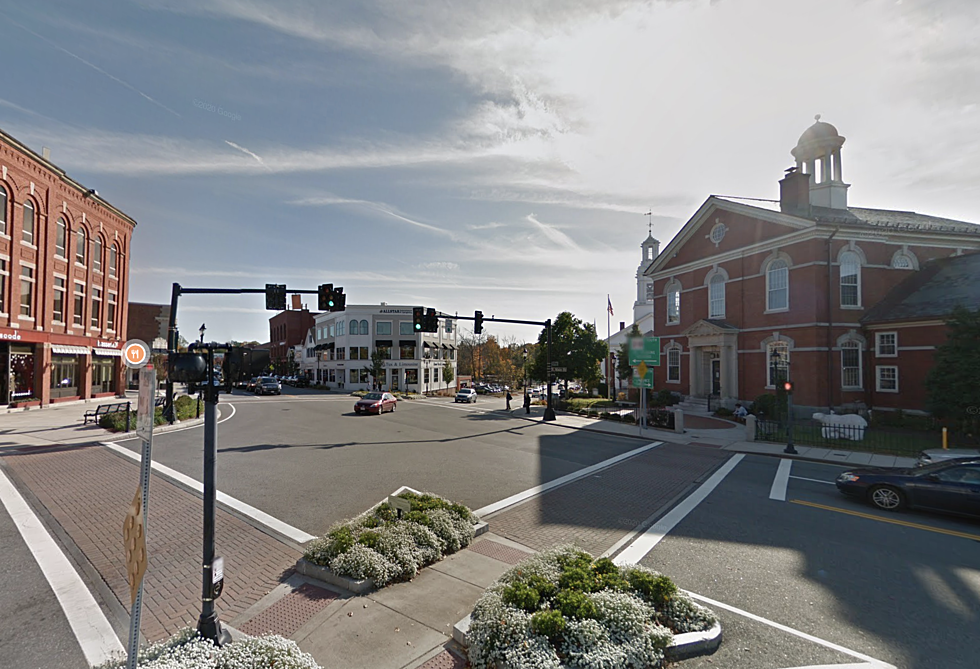 Five of the Safest Small Towns in America Are in New England
Google Street View
Here in New England, we know we're lucky to live in one of the best parts of the US.
Over the years, countless studies have directed high praise towards our region. Last year, a WalletHub study announced the best small cities in the country, and eight New England towns made the list. Our area has also been highlighted for having the most magical winter wonderland towns, hottest zip codes, most underrated destinations, and more.
Obviously, when considering where to live, a critical component to consider is safety. Thankfully, we now know the safest small towns in the United States – including five in New England – thanks to a study conducted by MoneyGeek.
According to MoneyGeek's website, the findings were determined by analyzing:
...crime statistics by quantifying the cost of crime and ranking 660 small cities and towns nationwide and in every state. Data on violent crimes such as murder, rape and aggravated assault are included, as well as property crimes such as burglaries and car theft.
So, let's see which New England small towns were deemed the safest in America. MoneyGeek doesn't elaborate on the specific statistics behind each town, but does include the crime cost per capita.
#1- Andover, Massachusetts (Crime Cost per Capita: $51)
#2- Arlington, Massachusetts (Crime Cost per Capita: $65)
#3- Needham, Massachusetts (Crime Cost per Capita: $77)
#4- Greenwich, Connecticut (Crime Cost per Capita: $81)
#5- North Andover, Massachusetts (Crime Cost per Capita: $95)
Do you agree with these findings? Feel free to reach out and let us know.
Only 11 Drive-Ins Still Exist in New England: Here's Where They Are
Drive-In Movie Theaters are so fun, but dwindling away. Here's where to find one.
Gallery Credit: Ginny Rogers
This Expansive, Elegant $15M New England Estate Feels Like a Modern-Day Palace
Gallery Credit: Megan