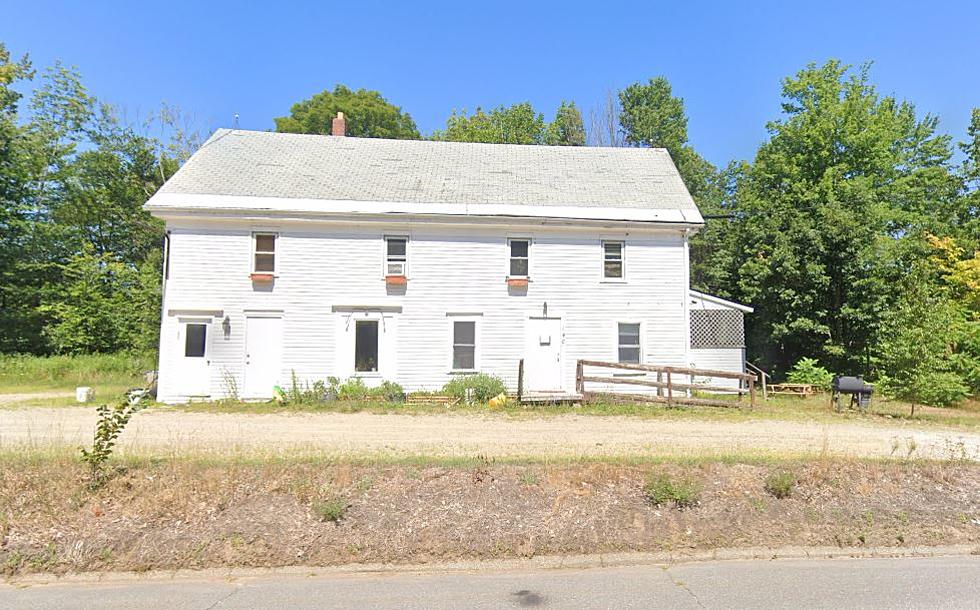 Former Central Maine Bar Now a Marijuana Shop
Google Maps
According to the KJ, a former Richmond biker bar has got a new lease on life as a marijuana dispensary.
The article explains that the building, which dates back to the Civil War, has been occupied by numerous businesses over the years.  Way back in the day, it was a general store.  Much, much more recently, it was a biker bar.
Clayton Sulak, the man behind the establishment, told the KJ that he had spent the last five years repairing the building.  After five years of hard work, it was time to open the place up.
Currently, it operates as a medical marijuana dispensary and is called Mary's Smokehouse, the newspaper reports.
Soon, Mary's will be joined by a sister business.
Sulak tells the KJ that, by October, the other half of the building will be occupied by a BBQ place.
So, after getting some smoke, customers will be able to step next door to get some smoked meats.
Sulak plans for the business to serve up beef brisket, pulled pork, ribs, chicken & waffles, and homemade ice cream, according to the newspaper.
The one thing he will not be serving is alcohol.  The article explains that he would not be comfortable serving alcohol.
Clayton says he is already looking forward to the future.  Once the laws change, he plans to open the back room as a weed lounge.  It will offer a place for people to smoke, hang out, and play video games.
You can get more details about Mary's Smokehouse from their website.
45 of the Funniest Weed Strain Names in the Maine Market Right Now
There are no boundaries when it comes to giving a strain its title, so the names you stumble upon on dispensary menus can be quite humorous.