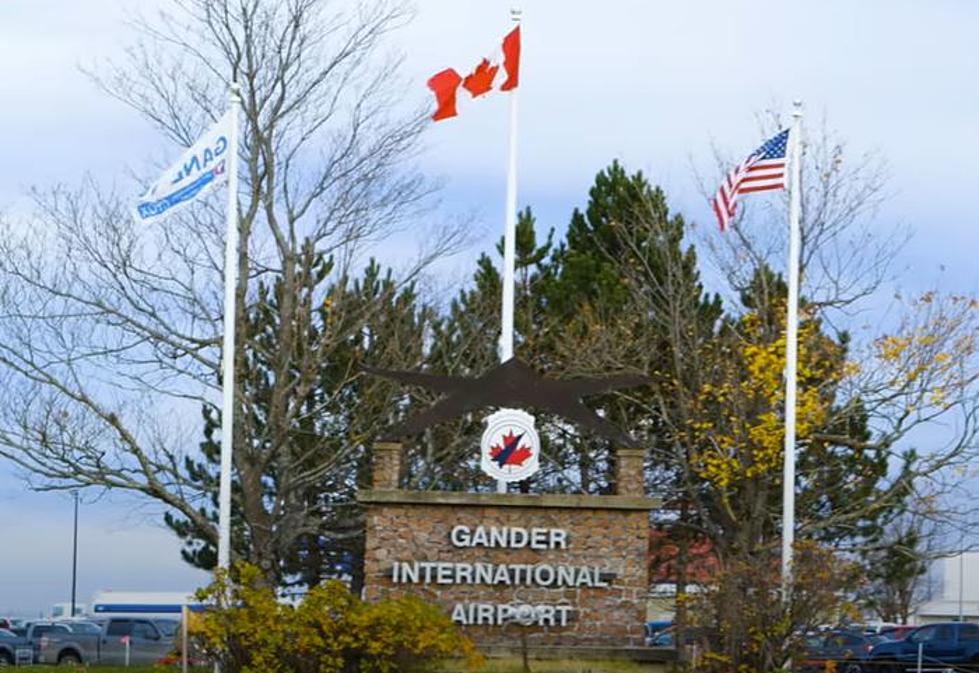 How A Small Town Helped Passengers Stranded By The 9/11 Attacks
Youtube
As we near the 20th anniversary of one of the worst days in American history, it is important that we take a few minutes to remember some of the lesser-known heroes of that day (and the days and weeks following that day).
After the initial attacks on the World Trade Center and Pentagon, officials were unsure of how many more attacks could be in the works.  As a result, officials made the move to stop all air travel in North America.  Both domestic and foreign flights were ordered to the nearest airports.  This order left many travelers hundreds or thousands of miles from home.
Many of those traveling to the United States from Europe and Asia only made it as far as Gander, Newfoundland.
With no word on how long the moratorium on air travel was going to last, and thousands stuck where they were, the locals stepped up to help out.
Here's the story of how the town of 11,000 welcomed and took care of 7,000 stranded travelers.
Thanks to the Bangor PD for posting this video.
A powerful Tony-winning Broadway musical called "Come From Away"  has been produced and it tells the story of how Gander welcomed the world, and it will be on tour at the Boston Opera House from Nov. 5-17. You can get tickets to see the show here.
Do You Remember These 8 Crazy Maine Weather Events?
Have you downloaded our FREE app?  You can use it to message the DJs, to participate in exclusive contests, and to stream the station from basically anywhere.