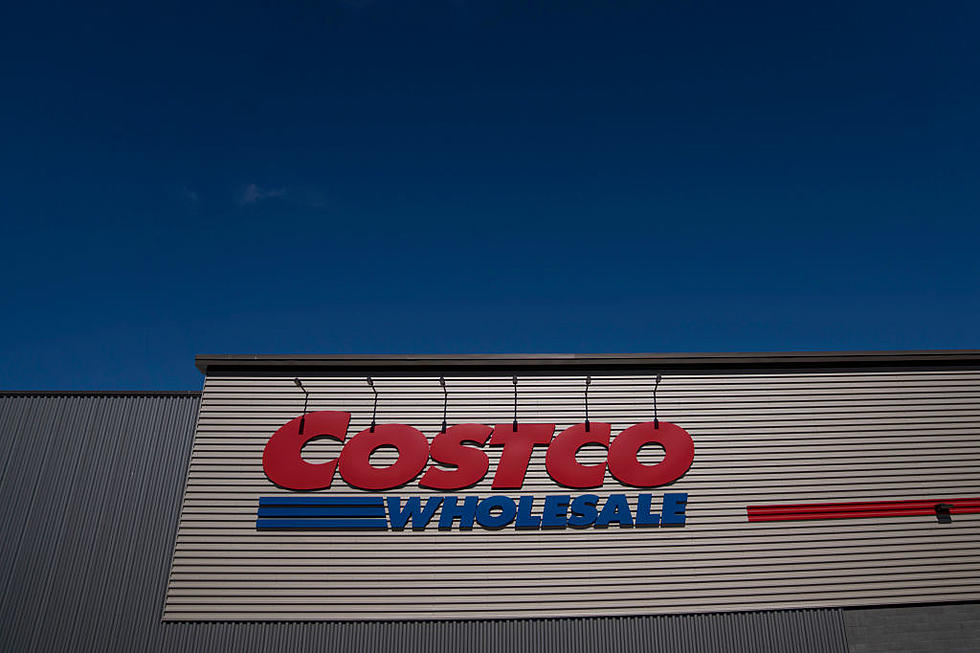 Get Excited, Maine: We Know When Our Very First Costco Will Open
Getty Images
It was a year ago that Scarborough approved Maine's first Costco!
Ladies and gentlemen, boys and girls...drumroll, please!
COSTCO IS SET TO OPEN IN NOVEMBER, 2023!
Man, that was fast! If you enjoy not one or two boxes of macaroni, but six, welcome to Costco! Mainers aren't strangers to buying in bulk. We've had Sames Club and BJ's Wholesale Club for a while, but the grand poobah of them all is Costco.
We've been teased with Costco news for a couple of years. After approval last year, it will go into the new Scarborough Downs, otherwise known as The Downs. The Downs, what used to be a racetrack, is turning into so much more with houses, condos, a brewery, and more. Think Rock Row in Westbrook, but The Downs in Scarborough.
Costco will be a mammoth 161,000-square-foot store at the corner of Payne and Scarborough Downs Road. They finally settled the whole parking situation, and there will be nearly 800 spaces! And you know you're gonna have a hard time finding a spot for at least the first few months.
Why, why are we so excited for a Costco in Maine? Because of the crazy stuff you can buy! I mean, save up and you can be the proud owner of a 72-pound wheel of cheese. It's under $1,000!
From more cheese than you know what to do with to caskets (I'm not kidding), Costco is your one-stop shopping extravaganza, and Maine can soon join the frenzy! And don't think planning it to open before the holidays is an accident! Get ready!
Read More: Stores That Used to Be at the Maine Mall