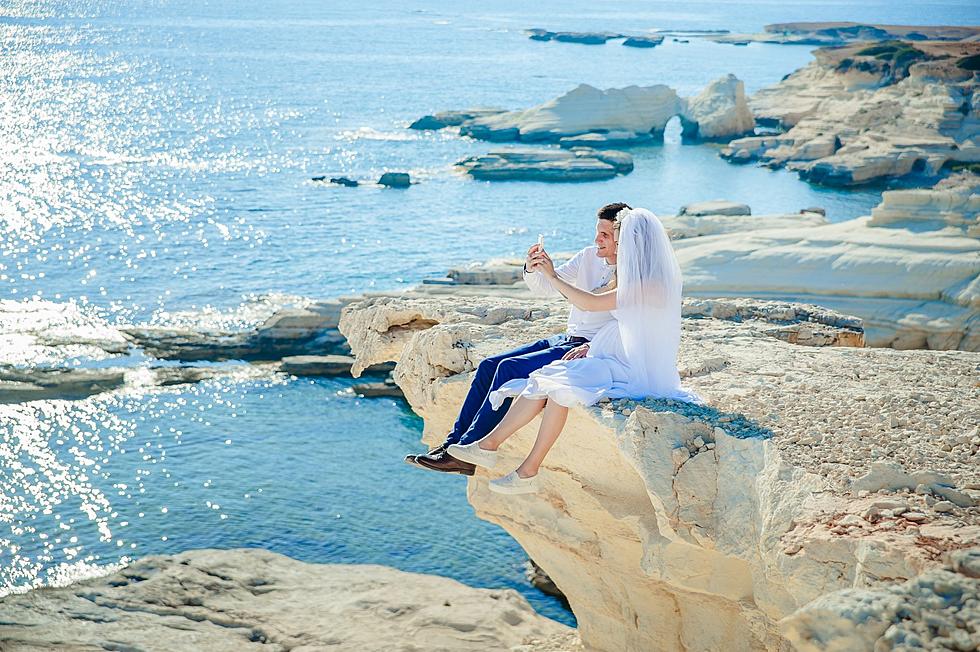 Here Are the Favorite Honeymoon Spots for Each New England State
Tatiana Gonzales via unsplash.com
Planning a wedding?  If that's not expensive enough, the honeymoon can be steep, too.
If you're looking into honeymoon ideas, here's some help.  A new survey from experts at HoneymoonAlways.com has revealed the top honeymoon destinations for each state, and in particular, New England.
I think the results will surprise you.
First of all, the most popular destinations were Bali (Indonesia) and Mexico.  Italy is still on this list as the go-to European destination, and The Caribbean Islands continue to attract couples.
Now, let's look at individuals states in the Northeast, specifically New England.
Do you know a couples who's planning a honeymoon?  You might want to give them this list, as these destinations are likely to have newlywed specials.
Connecticut
It's no surprise Cabo San Lucas in Mexico is the top googled honeymoon spot for couples in Connecticut.  Tulum has also become the trendy spot in Mexico for couples. Without a doubt, Mexico is not too far away and usually affordable, even at all-inclusive resorts.
Maine
Mainers planning a honeymoon frequently prefer the Caribbean, which is why Antigua is the top honeymoon researched destination in Maine. Belize is another popular option. This country is situated on the Yucatan Peninsula, and bordered by Mexico and Guatemala in Central America.
Massachusetts
Bay State couples also prefer Mexico, but specifically, Tulum.  Tulum is hot and trendy, and very popular for honeymooners. There are plenty of four and five-star resorts to choose from, and the weather is always fabulous. Beware of hurricane season, which is why the best time to travel to Tulum is November through March.
New Hampshire
Who would've thought the most sought-after honeymoon destination for Granite Staters are the Greek Islands, specifically Santorini?  With its stunning whitewashed homes and clear blue water, the Greek Islands are still a bargain once you get there.  Maybe New Hampshire lovebirds have watched Mamma Mia! enough to know that Santorini's relaxing and beautiful.
Rhode Island
Just south of India in the Arabian Sea is a group of islands called the Maldives. These small and gorgeous islands are the most popular among Rhode Island honeymooners.  Fun fact, it's also the most popular in Alaska, too.
Vermont
Couples from the Green Mountain State love the Caribbean, too, but maybe a little further south into the tropics than most.  Saint Lucia is further south than Antigua and closer to South America.  This is the most googled honeymoon destination for Vermonters, as they ditch the cooler temps of the North and head far south into the Caribbean Sea.
The one thing in common with all of these destinations is water.  Honeymooners from New England love ocean and sea spots, as well as warm weather.  That part is a no-brainer.
Waterville Valley Weddings, New Hampshire
Here is how my wedding looked at Waterville Valley in October in New Hampshire.
Vacation Tiny at Adorable Tuxbury Tiny House Village in New Hampshire
Tuxbury Tiny House Village
in South Hampton has several tiny homes that you can stay in on your next vacation. Here's a look inside three of them.
Gallery Credit: Megan Murphy