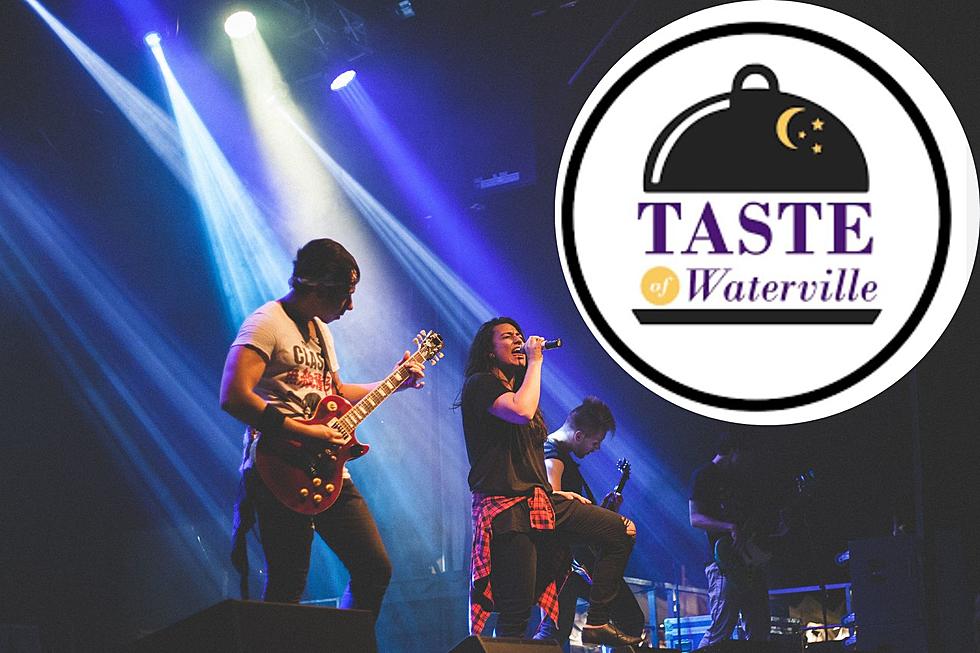 Here's The Full Entertainment Schedule For Tomorrow's Taste of Waterville, Maine!
Kyle Wong, Unsplash
It's one of our favorite events of the entire summer and it's right around the corner- like tomorrow!
Happening Wednesday, August 2nd, at Head of Falls is the annual Taste of Waterville event, powered by the Mid-Maine Chamber of Commerce. Attendees will find all kind of fun things to do, hear, eat and drink all day long.
There will be dozens of food vendors on hand that will be able to satisfy even the pickiest of pallets as well as a full day of entertainment that is sure to keep you groovin' into the night. Curious as to who the performers are that will be taking over the stages all day? Don't worry, we got you.
Starting at at noontime on Saturday, the Kennebec Valley Chordsmen will be performing. From 1-2p, Byron Glaus will be jamming out. From 2-3p, Dom Colizzi will be rocking the stage.
From 3-4:30, Payton Dawn will be playing. Heading into mid-afternoon, Downeast Brass will be showcasing their talents from 4:30-6. Also from 4:30-6 will be Shane McNear over on the main stage. And then wrapping up the 'midday' entertainment will be the sounds of Mike Morrison from 6-7 pm.
At 6:30, the heat gets turned up on the main stage from 6:30-8 with Dakota, followed by this year's highly anticipated headliner, 12 O/C from 8:30-11.
So no matter what you're into for drinks, tunes or eats, this year's Taste of Waterville definitely has something for everyone. So get to Head of Falls in the Elm City tomorrow from 12n - 11p and get in on the fun!
(This is an adult-oriented event, so consider leaving the littles at home!)
The Highest Paying Jobs In The Augusta / Waterville Area