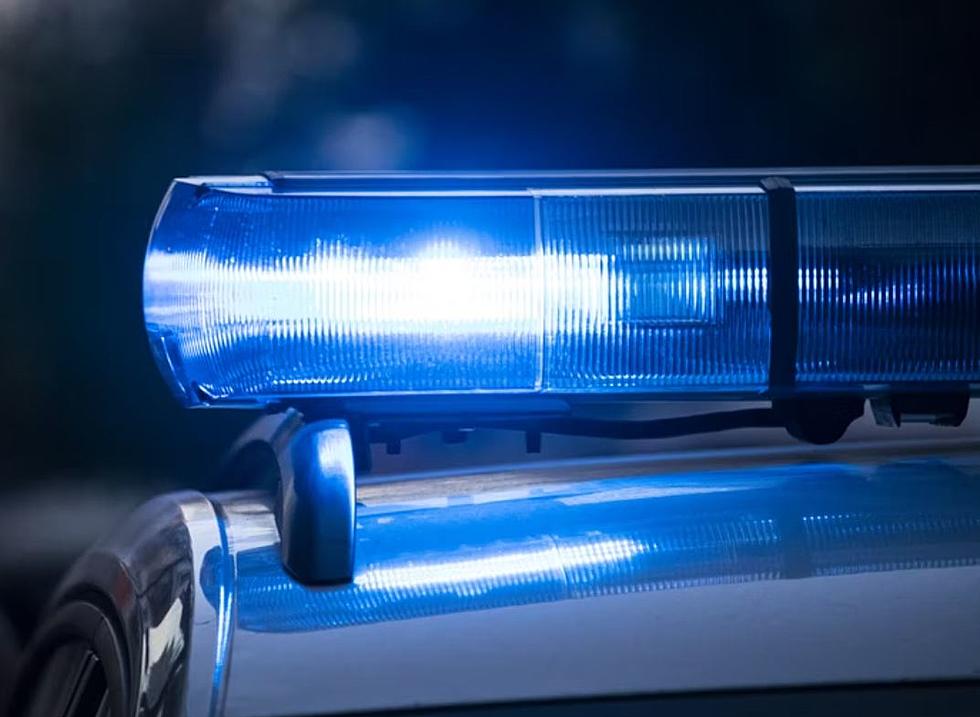 High Speed Chase Through Central Maine Leads To Fatal Crash
Max Fleischmann / Unsplash
A man is dead after leading police on a high speed chase through several Maine counties.
According to WABI, the chase started when the driver was spotted driving erratically through the Androscoggin County town of Leeds.  Law enforcement started to pursue, but the fleeing vehicle sped off, so law enforcement gave up the chase.
A short time later, police in Oxford heard the screeching of tires as the driver encountered a traffic backup caused by an unrelated crash.  At that point, the pursuit continued.
The Friday evening chase, which involved several law enforcement agencies, stretched through several Maine counties.  During several portions of the chase, police report that very high speeds were reached.
Law enforcement continued the pursuit through several municipalities, but broke off the chase when the chase began to involve unsafe speeds through residential neighborhoods in the Town of Gray.
The incident ended when the driver crashed his vehicle into an oncoming car on Shaker Road in Gray.
While the driver who allegedly led police on the chase passed away, the driver of the other vehicle was not injured.
Authorities have yet to released the name of the deceased.
Police continue to investigate the incident.  After completing the reconstruction of the crash scene, law enforcement plans to work backward to determine the exact path taken by the driver.
LOOK: Most dangerous states to drive in
When you get a few minutes, take the time to download our free radio station app.  It is the best way to stay on top of everything going on in Maine.  Get it by dropping your phone number in the box below.