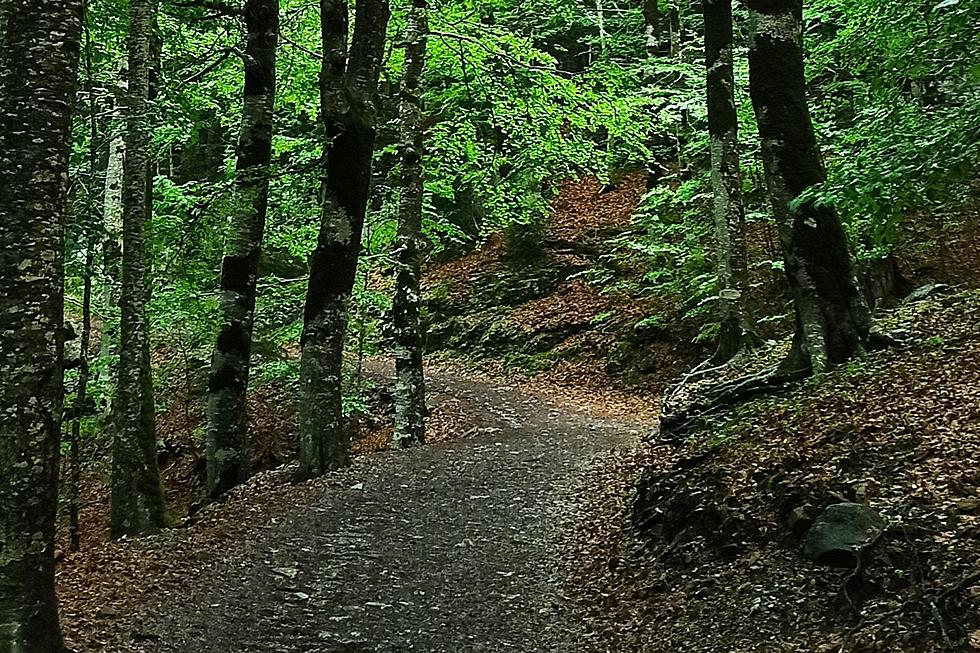 Hikers Find Human Remains in The Woods Behind a School Just Outside of Central Maine
Oscar Portillo, Unsplash
It was quite an unnerving discovery for a pair of Maine hikers last Friday afternoon. According to WGME 13, two people were out for an afternoon hike in the town of Rockport, Maine when they made quite a discovery at around 6pm that evening.
WGME reports that the pair stumbled across what was apparently some human remains behind the old Rockport Elementary School. The School, which site on West Street in Rockport, has not been used as a school in some time now.
Currently, the remains are at the Office of The Chief Medical Examiner as the results of a positive identification are pending.
This is a developing story which we will continue to keep updated as more information becomes available to us from other media sources or from investigating police officials.
According to part of an article from the Pen Bay Pilot back in 2018,
 The Rockport Select Board has turned its attention to the future of the 4.9 acre site which was home to the former Rockport Elementary School on West Street, at the corner of a busy intersection with routes 1 and 90. It is focal point for the community and more than just visual: The old playing field, used predominantly for T-ball and pickup games, figures in local sentiment. But there is also a parallel desire to make the empty parcel a tax revenue producer for the town.
You're Breaking The Law In Maine If You Have Any Of These Animals As Pets
Stick to the cats and dogs that you know because if you're keeping any of these animals (or animals like them) as pets in Maine, you're breaking the law and could face stiff penalties.