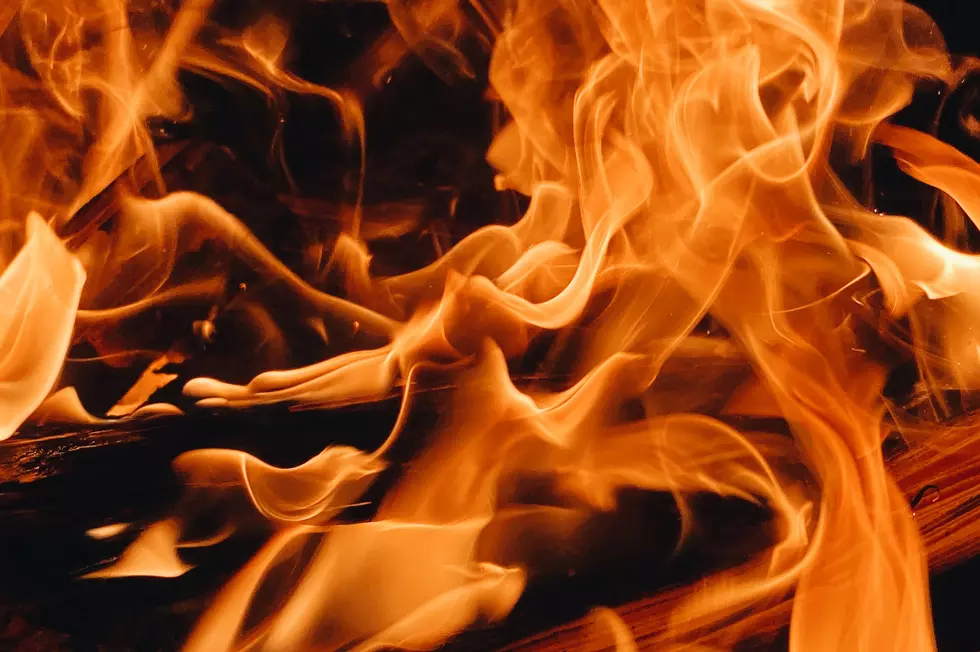 Historic Massachusetts Inn Gutted By Saturday Morning Fire
Max Kukurudziak via Unsplash
According to WMTW, a historic bed & breakfast located on the Massachusetts' island of Nantucket has been heavily damaged by a Saturday morning fire.
The fire that engulfed The Veranda House, which the article says dates back to the 17the century, was reported at about 6:45 AM on Saturday.
Fortunately, despite the early hour, everyone was able to safely make it out of the hotel.  However, one Nantucket Fire Department captain, who searched the hotel for guests, was taken to the hospital for smoke inhalation.
Additionally, several hundred people in the area surrounding the inn lost power.
You can see pictures and videos of the fire HERE
Thanks to several high speed ferries, other nearby fire departments were called in to assist.  These included Hyannis, Yarmouth and Centerville-Osterville-Marstons Mills.
The investigation into the fire continues.
20 Maine News Stories that Have Shocked Us Since the Year 2000
These 20 news stories, from the past 21 years, had an impact felt around the state. Here are the stories that captured our attention are listed in no particular order.
Have you downloaded our FREE app?  You can use it to stream the station, to get breaking local news sent right to your phone, and to send us pictures and videos.  It really is the best way to stay on top of everything going on in Central Maine and beyond.  Get it now by entering your phone number in the box below.  We will then text you the download link appropriate for your phone.