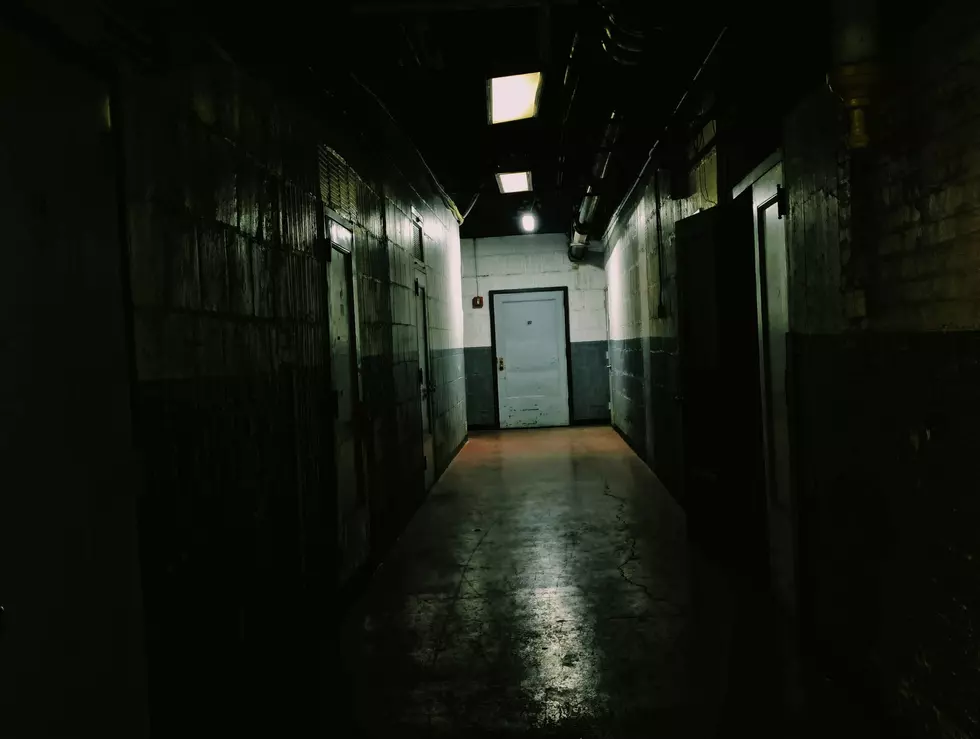 In This Central Maine Haunted House The Actors Can Literally TOUCH You! (With Your Permission)
Unsplash.Com
Tis the season for witches, vampires, ghosts and overall haunts as we inch ever closer to All Hallows Eve. And, as always, there is not shortage of exciting haunted attractions to check out here in Central Maine.
One of, if not THE, newest attraction is the Halls of Horror event happening on Cedar Street in Livermore Falls in the old Spruce Mountain High School. And, let's face it, an old school in the dark is scary enough before you add in all the extra ghosts and goblins.
What's so great about THIS particular haunted house? Well, a couple of things. For one, it's an incredible opportunity to raise funds for the United Way of the Tri Valley Are and second, you have the option to physically TOUCHED as you go through the haunted hallways.
You can get your tickets at The United Way of the Tri Valley Area website (click here!) The event is running Friday and Saturday 10-21 and 10-22 as well as Halloween weekend 10-28 and 10-29.
Tickets start at $20 a piece for general admission, $40 for a VIP that gets you to the front of the line and the ultimate ticket 'The Hall Pass' which is $60 but gets you the craziest experience which will allow the actors inside to physically touch you. Don't want to be touched? Don't get that ticket... if you dare!
According to the Halls of Horror Facebook Page,
Come check out our Halls of Horror this Halloween! United Way is excited to present our annual Halloween event in a new (inside, non-weather-dependent) venue...and scarier than ever!
Listen below to the interview we did with Merry & Kendra this week.
The Scary Stories of 10 Maine Multiple Murderers & Their Victims
Let's explore some of the darkest stories from Maine's criminal history.