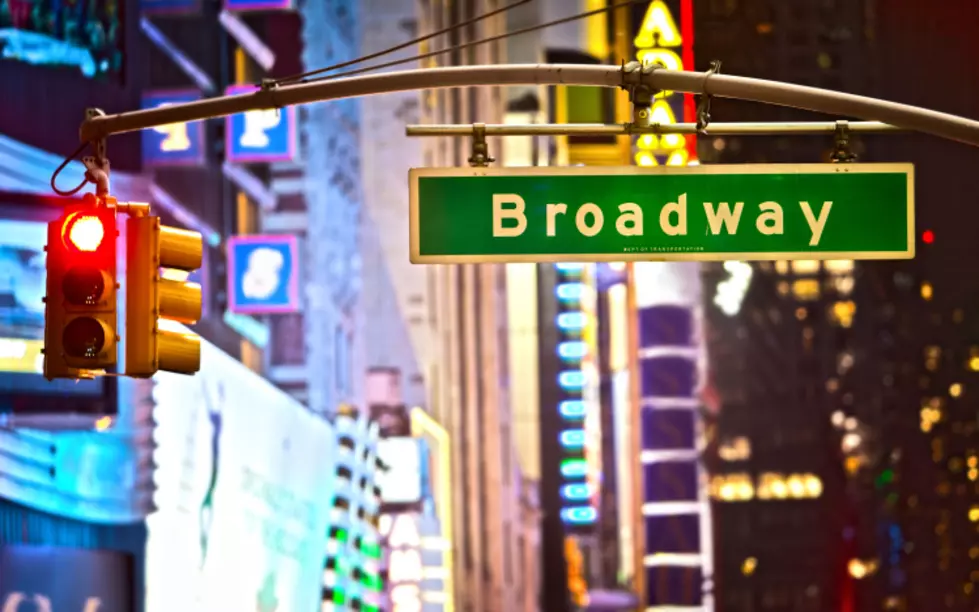 It's Netflix But For Broadway!
Stuart Monk
Broadway HD, I cannot believe i've never heard of this. It's basically Netflix, but you can watch Broadway shows. Iconic shows like, Les Miserables, Cats, Bye Bye Birdie, Etc. Anyone who is a fan of Broadway, or has a genuine interest in the artform of live theater should check this out.
They currently have apps for both Android and iOS devices download them at Google Play or the App store. Click the link to get the details on Broadway HD.