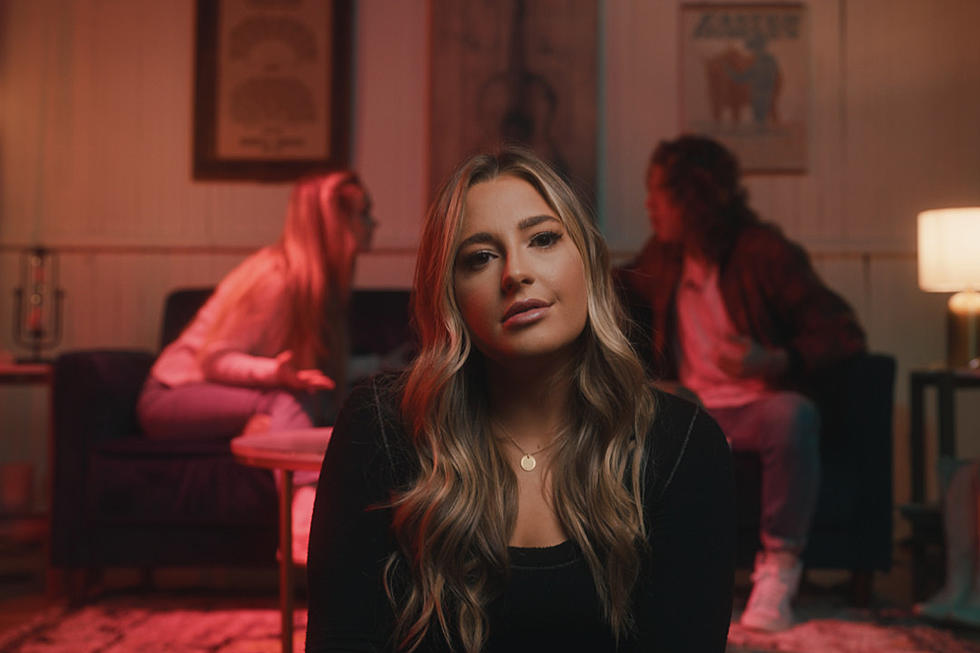 Erin Kinsey Lays Her Truth Down in Vulnerable 'Always Never' [Exclusive Premiere]
Robby Stevens
As much as the life of Erin Kinsey has read like a fairytale thus far, the country star in the making has felt her share of disappointment.
And it's this disappointment that one can hear all over "Always Never."
"Most of my music is upbeat and positive, because that's truly how I feel most of the time, but 'Always Never' welcomes listeners into a more vulnerable side of my life," Kinsey tells Taste of Country in a recent interview about the reflective song she wrote alongside songwriting powerhouses Sarah Buxton & Josh Kerr. "(It's) a song I wrote after finding peace in realizing some things just aren't meant to be."
The Texas native says she has not only realized that over the course of certain relationships, but also through many of life's day to day challenges.
"I think there are so many scenarios in our lives where we try to figure out what went wrong, instead of just coming to terms with the fact that there might be something better out there waiting for us if we just let go of what we're currently trying to hold on to," explains Kinsey, who is set to release her new EP, Bet My Heart, on May 19.
In a visualizer video premiering exclusively on Taste of Country, country music's newest sweetheart brings the vulnerable lyrics of "Always Never" to life as she sings in front of a couple fighting for a relationship that just might not be worth fighting for.
"The video shoot for this song came together quickly, but it's still everything I wanted people to see when they heard the song," explains Kinsey of the video shot by Robby Stevens. "The actors were so sweet, and Kendall [the actress] really did a great job of going through the process of trying to hold on to something not working, letting it go, and then stepping into her own after the dust had settled."
Stepping into her own is something Kinsey has become a master of since arriving in Nashville shortly after high school graduation. In addition to the throngs of fans she has amassed via her various social media channels, Kinsey also has impressed the country music industry as a whole with songs including "Vegas" and "Reason for Leaving."
The 50 Saddest Country Songs of All Time
Each one of the 50 saddest country songs of all time tells a story. Some of those stories are about the pain of heartbreak, while others explore the grief of losing a loved one. Some are about more unconventional subject matter — from infertility to the loss of the beloved family dog — while others tap into the universal subjects of heartbreak and loneliness. Flip through the gallery below for a list of the saddest country songs, ever.