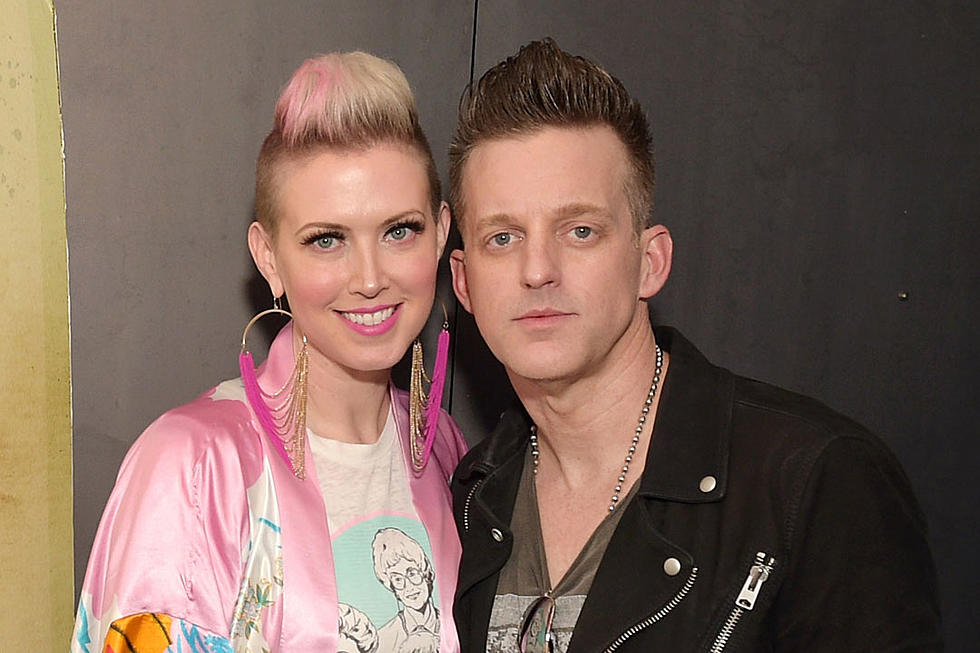 Thompson Square Get Real About Their Break From Radio: 'Everyone Thinks You Moved to Siberia'
Jason Kempin, Getty Images
It was October of 2022 when country duo Thompson Square headed to their socials to tease new music with a bit of a twinkle in their eye for the first time in a long time.
Or at least, it looked that way.
"The twinkle never had left," says Thompson Square's Keifer Thompson in a new interview with Taste of Country. "We just stopped posting about it. It was no one's freaking business."
He lets out a laugh to break the brief tension.
"It's funny," Keifer continues. "When you don't have a radio single, everyone thinks you moved to Siberia or something."
Certainly, the past few years have been somewhat challenging for the hitmakers of hits including"Are You Gonna Kiss Me or Not" and "If I Didn't Have You," as the husband-wife duo have dealt with everything from a label change to health issues to a long break from the radio airwaves.
"We made a conscious decision to leave a label, and we made a conscious decision to step away from radio singles for a little bit to concentrate on our family," explains Keifer. "We're very family oriented. Those first three or four years of a child's development are so crucial to their psyche and to the rest of their life. So, we were like, 'Hey, you know what? We've done well, we'll continue to tour, we'll continue to create and everything else, but let's just tap the breaks for a second and focus on our family.'"
However, the two remained busy with their career. In 2018, the duo released their critically acclaimed album Masterpiece independently, a project that they say they had a blast making.
"We needed to check that off the list," remarks Keifer. "Our happy place is in the studio, writing."
He pauses before adding, "That's one of our favorite albums we've ever done."
Thompson Square signed a new deal with Quartz Hill Records in 2022, which soon had them back in the studio in the hopes of creating a swath of new radio singles, including their newest one, "Without You." But through it all, they kept their priorities in order — with their biggest one being their 7-year-old son, Cooper.
"He is the center of everything," explains Keifer. "Everyone thinks their kid is the smartest in the world, but there's something special about him. He's a little leader. He's got a lot of traits that I never had, and (wife and Thompson Square bandmate) Shawna (Thompson) never had.
"We're training him to just to be a good person and think about others before yourself and to keep God first in your life," he adds. "We're trying take care of our family."
25 Best Country Wedding Anniversary Songs
A great anniversary song celebrates a love that lasts. These 25 country songs find 25 unique ways to do just that. Couples newly married and lovers whose wedding was decades ago will find several songs to slow dance to. Tap any link to hear one of the
best country wedding anniversary songs
of all time.