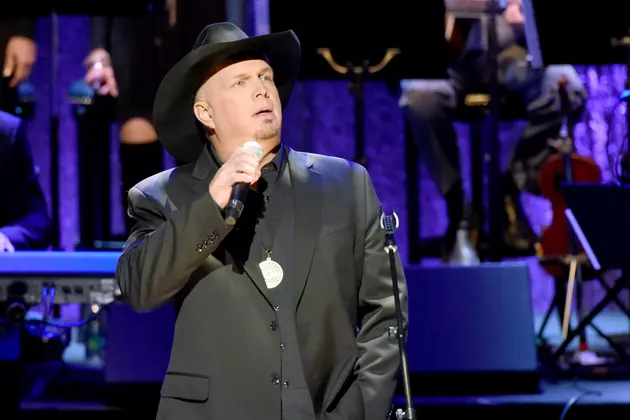 Join Devin For The Saturday Night Stampede
Devin will be in tonight at 6 p.m. for the Saturday Night Stampede on B98.5. It's your requests and dedications all night long. Call them in starting at 6 p.m. at either 623-9898 or 547-9898.
This weeks 'Saturday NIght Stampede: Sizzle or Fizzle' is new Christmas music from Garth Brooks 'Ugly Christmas Sweater'.